Taboola Can Successfully Promote Your Music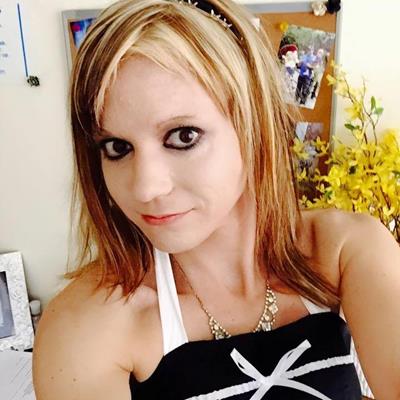 Dec 29, 2016 Dr. Kristina Nelson
Are you a new band looking for a way to get your songs more widely distributed so that you can attract more fans? Most new bands find the concept of promotions in the music industry to be less than affordable, and hiring an actual music industry promoter can be very costly. However, to go without any promotional capacity with your music will make it difficult to succeed in the industry.
Taboola Boosts Youtube Views
Thankfully, due to technology, it has gotten much easier for new bands to get their songs heard through more affordable promotional options. One such option is Taboola, which can assist a new band with its songs and videos on their YouTube channel. The benefit of Taboola is that it will send viewers to a band's Youtube channel with an emphasis on a target audience in the industry. This fact means that Taboola makes an attempt to match a band's genre and music with those listeners they feel will enjoy that music.
How Taboola Works
Taboola also works well to keep its services affordable for new bands. Prices start as low as ten dollars to get started, and a band can set its budget depending on how many views they wish to achieve. After uploading the video, the band can then start its campaign.
The video or videos posted to Taboola will then share themselves with several viewers and industry professionals. Bands can even be recommended on top publisher websites. Those within the target audience that view and enjoy the videos often become subscribers to the YouTube channel, allowing a band to collect more fans and interest.
The simplicity and affordability of Taboola certainly make it a worthwhile tool for those bands seeking a little assistance with a promotion that is not only helpful but affordable.
For more information on promoters or promotional ideas for your events, stick with us here at Eventcombo. Here at Eventcombo, we offer not only helpful informational articles that focus on helping you with your events, but we also offer the capability to sell your event tickets online through our website.