Hire Ditto to Successfully Promote Your Music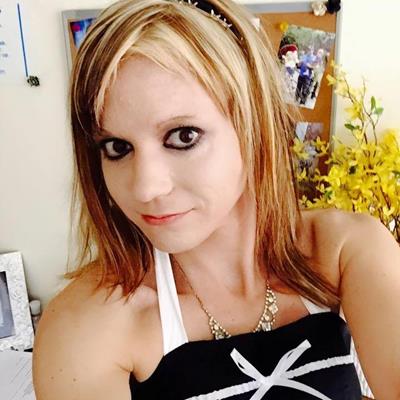 Dec 28, 2016 Dr. Kristina Nelson
Many new and local bands discover that perhaps the most challenging aspect of starting in the music industry is spreading their work around for others to hear so they attract more fans. Typically, bands hire promoters to guide them through the ins and outs of the music industry, but monetarily this option is not always a choice for all. A fresh band just starting out often discovers that hiring a typical promoter can be difficult to afford. So, is there another option?
Try Ditto As An Avenue To Success
Fortunately, there is a different and more affordable path for both new and local bands looking to promote without the high expense of a music industry promoter. This choice for new bands can be found at Ditto, a website that charges a small fee to launch a band's music into some of the most well-known companies that offer electronic downloads of music.
What Ditto Can Do
Ditto primarily focuses its emphasis on online options, allowing the music of a new band to become available for download through some of the most important corporations in the industry. Ditto distributes a band's music on places like iTunes, Spotify, Rhapsody, Google Play, Amazon mp3, Sony, and Youtube, just to name a few. Once signing with Ditto, depending on which package option is chosen, a band can then expect to have its music distributed through hundreds of digital play stores.
Ditto is a fantastic place to distribute music through, especially considering their affordable pricing. Pricing starts at $9 for one to three tracks, goes up to $21 for four to twenty-one tracks, and tops off with an unlimited package at $79.
For more information on music promoters like Ditto, or to read about how to succeed at your next event, stick with us at Eventcombo. We at Eventcombo offer not only free article guidance regarding all of your events, but we also offer you the option to sell your tickets online through us to help increase your ticket sales.