Book The Back Room in Berkley, CA as A Venue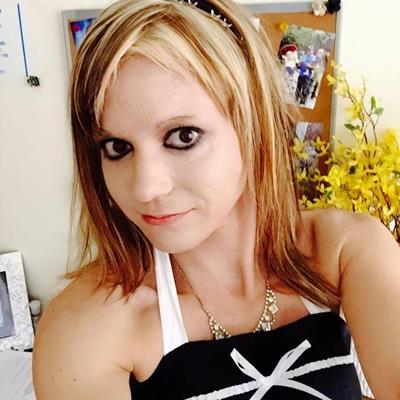 Dec 28, 2016 Dr. Kristina Nelson
Do you need a cozy and classy place for your next venue? If so, you should check out The Back Room in Berkley, CA. The overall theme of the venue presents event goers with a very comfy feeling, but the presentation is still sophisticated and beautiful.
The Back Room's Strategy
One thing that is unique about The Back Room is that it is meant for smaller functions. It can fit around 100 people, which offers you a unique strategy to present a warmer, friendlier event with the opportunity for ticket buyers to get to know each other and meet new people. Advertising a friendlier concept as well as an event that allows people to meet other people is certainly a strong strategy that should help you attract event-goers.
With a comfortable and attractive set-up, the brick-walled building includes sofas, loveseats, and a grand piano to add to the theme of a smaller event. The type of music booked at The Back Room is eclectic, and the venue offers the opportunity for visitors to hear the music of many types. Genres mostly fit the feeling of The Back Room and include jazz, folk, acoustic blues, bluegrass, and classical.
The Back Room's Goals
Sam Rudin, the owner of The Back Room, hopes his new venue will attract both well-known performers and new bands that are either local or touring. As a smaller venue operator, Rudin feels he offers something unique to the area and is not as stressed out about booking and selling out performances.
At The Back Room, the show prices are made by the musicians that are playing. On average, however, tickets cost about fifteen to twenty dollars. For drinks and food, The Back Room offers only soft drinks and snacks, and no alcohol. However, guests are allowed to bring their alcohol.
For more information about venues like The Back Room, stick with us here at Eventcombo. Here at Eventcombo, we offer you not only free article advice about how to make your events successful, but also the opportunity to sell your tickets online through our website to our following of event goers.