Discmakers: The One-Stop Shop for Music Promotion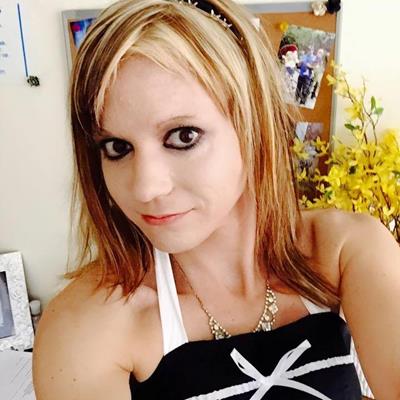 Dec 22, 2016 Dr. Kristina Nelson
Most new bands lack no excess of heart when it comes to playing music. However, for those bands that are just getting started in the music industry, it can be a difficult process to attract attention and a fan base. While considering promotions is certainly something many new bands think about, hiring a promoter is sometimes out of their monetary grasp. So, what can a new band do, and where can its members go to try and get the word out about their music?
Services Offered by Discmakers
One website that offers several tools and packages for bands is Discmakers. Their services include a wide variety of options for both music and promotional capabilities. First, bands can insure their musical gear starting at about $150 a year, and receive a quote after submitting to Discmakers the items they wish to protect. Second, Discmakers offers creative services, including DVD packaging, sound lab mastering, and DVD options. Third, they offer distribution services, which includes musical distribution for new bands.
Another service offered by Discmakers is promotional music strategies. This service includes items like promotional strategies, radio airplay, artist growth, pledge music, and a cakewalk. They also offer songwriter services, using a helpful writing tool called Master Writer. New bands can also take advantage of copyrighting services offered by Discmakers, as well as wholesale printing services.
Considering the Package Deals
With a wide variety of options for new bands, Discmakers offers affordable packaging services and allows for new bands to pick the services they either want or need. By being able to select these types of packaging options, new bands can affordably get their songs heard by many, and start developing a fan base of regular listeners with quickness and ease.
For more information on services like Discmakers as well as suggestions about how to ensure your next event is a hit, remain with us here at Eventcombo. Here at Eventcombo we offer not only helpful article advice to help you with your event planning strategy, but also the ability to sell your event tickets online through our website, allowing you to reach a wider audience of ticket buyers.