Using Social Media to Boost Your Event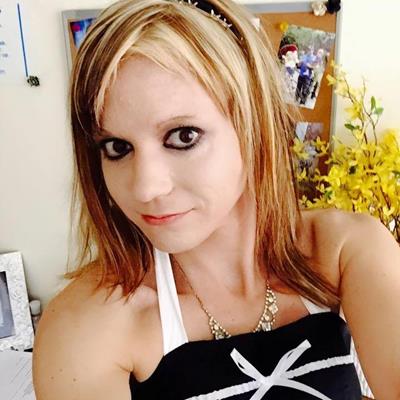 Dec 13, 2016 Dr. Kristina Nelson
If you are one of the people that have not been using social media for your events, you are not alone. However, the real question is, why are you not using it? Considering how much promoters have capitalized on it, and how necessary it's become to the everyday lives of so many individuals since the evolution of the smartphone, taking advantage of this opportunity is a critical option for boosting the value and advertising of any event you decide to market.
Social Media Increases Event Visibility
Every promoter knows the major goal for your event is to make it as visible as possible to not only your target audience but the general public. There's no better, cheaper, and faster way nowadays to do this than using social media advertising. Social media ads are very affordable to run and can help dramatically boost your visibility across the Internet if you know how to do your ad correctly.
Making Your Social Media Ad Effective
There are a few steps you need to follow to make your social media ad effective. First, you need to make sure you have an effective picture to display in your ad, preferably with your logo also on the picture somewhere, to catch attention for the event. Ads without pictures clients easily ignore, so getting a memorable, eye-catching picture with your logo emerges as an important factor in this situation.
Next, you need to "pack a punch" so to speak with your words and include a link to the event so people can purchase tickets easily alongside that word. Your phrasing needs to be catchy and make people want to click on that link, so keep it short and lively. Try to evoke some curiosity with how you pitch the event, just in a line or two, and let your link do the rest of the talking. Make sure your link also takes them to a place where they can buy tickets.
You Can Sell Tickets Right Off Your Social Media Pages
As far as Facebook and Twitter go, know that you can still sell tickets right from your social media page (for Twitter) or fan page (for Facebook). Twitter gives fans the chance to buy tickets through certain apps right off a Twitter post. Facebook offers a similar feature and allows you to include a button to purchase tickets right off of your fan page.
And for another ticket sale boost, remember to sell your tickets right here at Eventcombo. Not only do we offer information about promoting your events, we, too, can also increase your ticket sales and help you promote. Don't hesitate to check out Eventcombo's ticket sale options today!