Drop Your Tracks with DropTrack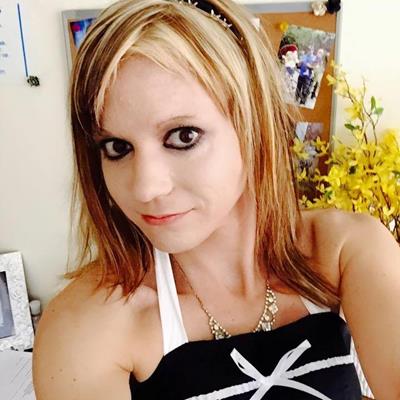 Dec 09, 2016 Dr. Kristina Nelson
Are you looking for a new, fresh, or affordable way to promote your music? Many bands struggle with the concept of getting their songs both heard and taken seriously by those in the industry, and need a bit of a boost with getting noticed. One way your band can start connecting with others in the music industry is by utilizing a new website that allows you to share your music with others in the industry. This website, called DropTrack, will allow you to shop your music around and find more opportunity in the music industry.
DropTrack's Features
DropTrack offers several features that will help you to get your music heard. First, if you own a blog for your band, you can use DropTrack to share and promote your music through it. Alongside blogs, DropTrack also allows for you to share your music across your social media, letting you track your listens and where your most prominent listeners are.
Next, DropTrack allows you to develop and send professional digital promotions that include your band's logo, to make yourself stand out from the crowd. DropTrack also provides you with the opportunity to make a mailing list so that you can distribute your professional digital promotions more easily to fans and followers. DropTrack also gives you a list of digital analytics so that you can keep track of your song plays and statistics.
Getting Feedback
Another helpful feature DropTrack provides is the ability for your listeners to leave feedback on your songs. If you've ever wanted to know what people thought about particular songs or wanted a bit of constructive feedback, then this is the perfect tool of opportunity to utilize. This way, your band can keep track of what types of songs your fans seem to favor.
If you want to learn more about promotional tools like DropTrack, stay with us here at Eventcombo. We at Eventcombo offer up industry information not only on promoters, bands, and venues, but we also offer you the ability to sell your tickets online through our website to ensure your next event is a success.