xLab invites you to hear Nitin Manoharan, Director of Global Head Enterprise Architecture & Technology Innovation of Philip Morris International (PMI). Manoharan will discuss blockchain and its enormous potential to unlock economic and enterprise value, as well as the uncertainties that remain.
He and his team are responsible for PMI's global technology strategy, innovation, architecture, and governance. He is also responsible for driving innovation through pilots and scale outs of successful pilots leveraging emerging technologies such as Blockchain, IoT and AI. On any given day, his team monitors roughly 24 emerging technologies and assesses both their technical potential and business impact.
Before joining PMI, Manoharan was Director of the Strategy & Insight group at Oracle Corporation, where he was responsible for leading strategy formulation of Major Business Transformations leveraging technologies such as Cloud, Big Data, and IoT.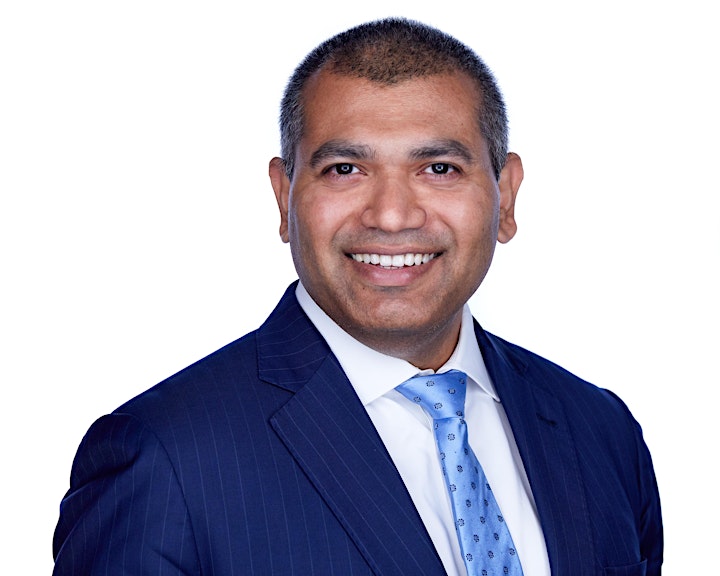 NITIN MANOHARAN
SCHEDULE:
8:30 - 9:45 a.m. - presentation by Nitin Manoharan
9:45 - 10:00 a.m. - Q&A
~BREAK~
10:30 - 12:30 p.m. - xLab Members only - Breakout session with Nitin Manoharan
About xLabxLab is an intiative at the Weatherhead School of Management that partners faculty experts and tech- and design-savvy students from the Weatherhead School and Case School of Engineering with legacy and industrial native companies companies to help them adopt and implement new digital-first strategies to compete in the new digital economy. Companies learn how to optimize existing assets, offer end-to-end consistent customer experience, enable IT infrastructure and data architecture toward digital, monetize data, and up-skill existing employee talent. xLab's Quarterly Roundtables feature expert seminars on curated topics relevant to digital transformation.
Visit xLab to learn more or contact Shirley Reynolds, Director of xLab Operations, at Shirley.Reynolds@case.edu.
Speakers
{{ key == 'null' ? '' : key}}
{{speaker.FirstName}} {{speaker.LastName}}
{{speaker.JobTitle}}
{{speaker.MemberName}}
{{speaker.Description}}
Frequently Asked Questions