Urban Bollywood (Beginners)
This is a beginner class where you'll be learning choreography to a fun and energetic Bollywood track! Great for all ages at any experience level.
Takeaways
1. Easy Bollywood steps
2. Using expressions to storytell
3. A fun way to workout!
You will receive a ZOOM link to join the video conference once registered.
For questions / inquiries: sharonsneha.choreo@gmail.com
About the Instuctor:
Born and raised in NY, Sharon (Sneha) began Bharatanatyam for about 2 years as a child, and has always found opportunities to perform and entertain friends, family, peers and colleagues throughout her life. She's provided choreography services for Weddings, Sweet 16s and "Kitty Parties".
In 2017, she moved to Boston and joined Boston Bollywood for their Season 4 performance. Besides that she has trained in Urban, Dancehall, Afro and many more styles throughout her time there.
She returned to NY in 2019 to continue to teach dance to all ages and train. She aims to bring the dancer out of every individual! She's currently teaching weekly classes at Kingdom Breakers Studio and private lessons with her students.
Visit Sharon Sneha Choreography on Facebook to learn more!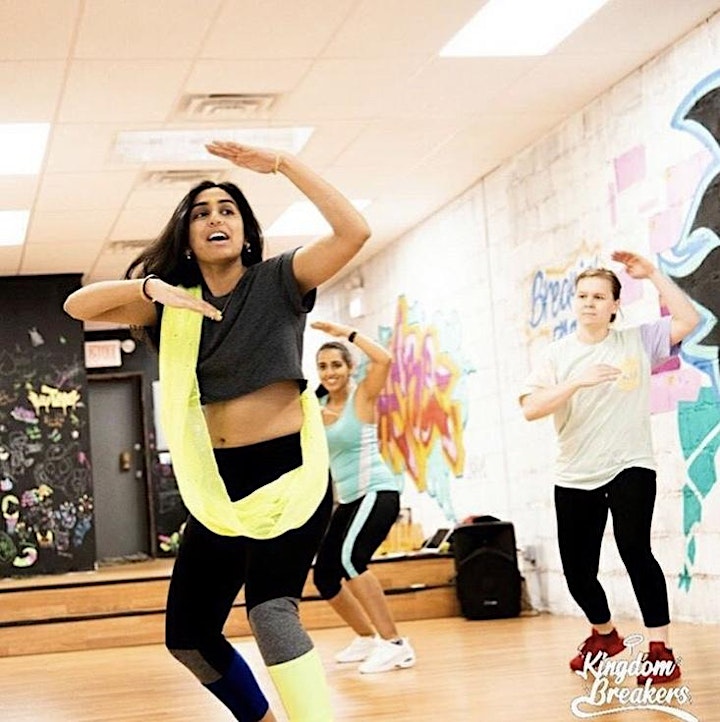 Speakers
{{ key == 'null' ? '' : key}}
{{speaker.FirstName}} {{speaker.LastName}}
{{speaker.JobTitle}}
{{speaker.MemberName}}
{{speaker.Description}}
Frequently Asked Questions