Who: Everyone is invited! We are encouraging nonprofits, healthcare professionals, first responders, librarians, business owners, your Club, your neighbor. ...The more we know.......
What: Providing Care to Yourself and Others from a Trauma Informed Perspective - Online Training
With: Dr. Brian Bride, Director, School of Social Work, Georgia State University
When: Thursday, May 28, from 8:30am-11:30am
Where: Virtual Opportunity for you and your team. Meeting details will be emailed in advance.
Why: We are an incredible community. Understanding the impact of trauma is an important next step for us all. From the National Council for Behavioral Health*:
Trauma is a near universal experience of individuals with behavioral health problems.
An individual's experience of trauma impacts every area of human functioning — physical, mental, behavioral, social, spiritual.
Trauma is shrouded in secrecy and denial and is often ignored.
The good news is trauma is treatable — there are many evidence-based models and promising practices designed for specific populations, types of trauma, and behavioral health manifestations.
*https://www.thenationalcouncil.org/areas-of-expertise/trauma-informed-behavioral-healthcare/
Questions: Email info@athensareacf.org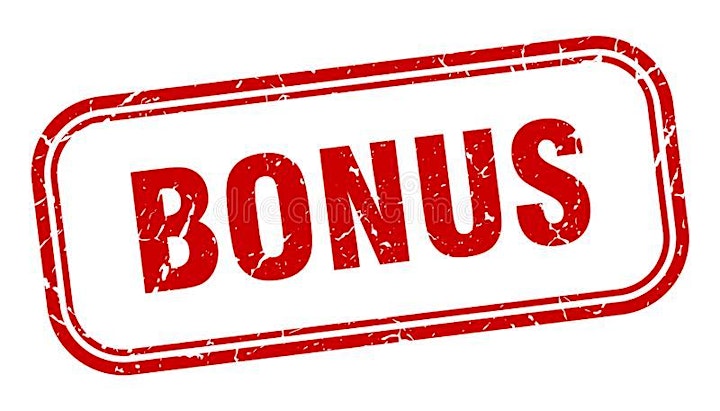 Under normal circumstances, we would have catered a yummy lunch!
Register by May 15 and we will send you a gift card for a local restaurant.

This training opportunity is brought to you by the support of The Pittulloch Foundation in partnership with Resilient Georgia (www.resilientga.org).
This training is hosted by the Athens Area Community Foundation, Athens Wellbeing Project, and Envision Athens.
Speakers
{{ key == 'null' ? '' : key}}
{{speaker.FirstName}} {{speaker.LastName}}
{{speaker.JobTitle}}
{{speaker.MemberName}}
{{speaker.Description}}
Frequently Asked Questions