Twin Cities Wine Education is excited to bring you a comprehensive rosé education for 2017!
THE WONDERFUL WORLD OF FRENCH ROSÉ
For the 2017 class season I am doing a series of Rosé classes separated into specific sub-topics, sometimes based on country and sometimes based on style, plus an overview class called the Rosé Masterclass.
In this edition, we focus on the country best known for top notch dry pink wines: France.
Throughout France amazing rosé is produced, but the method of production as well as the key grape varieties varies enormously. In this new class we'll taste or discuss great examples from many of the key regions (including Bandol Rosé) and teach you what to expect out of each. I'll also reveal the one region to avoid when it comes to French rosé and why (an eye opener for many).
Ahead of the tasting we'll learn the four methods of production for dry pink wines and how they differ in the end result. We'll also discuss Rose' Champagne and why it's a different animal entirely when it comes to pink wines.
Each rosé class in 2017 will present a completely different set of wines around each sub-topic, so feel free to come to any and all!
This class is guaranteed to be an eye opener. The range of styles, prices, and quality available for rose' wines has never been greater. Come learn about this amazing category to plan your summer drinking!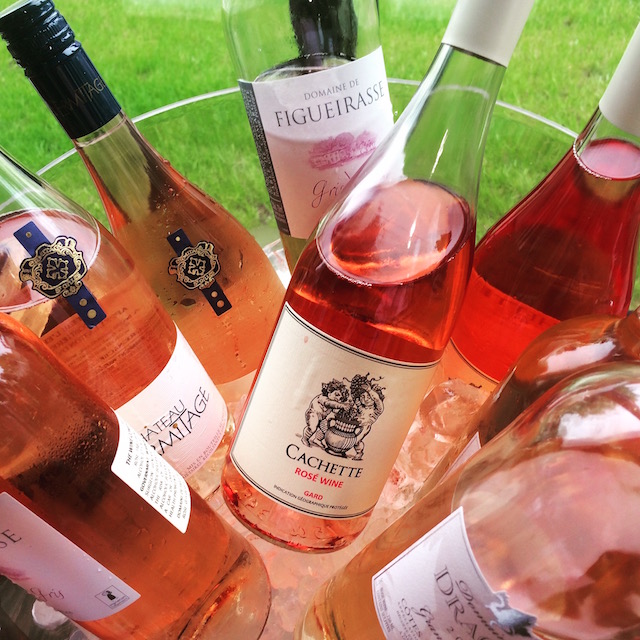 Speakers
{{ key == 'null' ? '' : key}}
{{speaker.FirstName}} {{speaker.LastName}}
{{speaker.JobTitle}}
{{speaker.MemberName}}
{{speaker.Description}}
Frequently Asked Questions