Twin Cities Wine Education is proud to present a very special night of top level wines!
The Chablis Masterclass with guest Wil Bailey, featuring Grand Cru selections!
For wine lovers, Burgundy is considered the holy land and white Burgundy the greatest expression of Chardonnay on the planet. The region of Chablis in far northern Burgundy produces the most minerally, steely, focused, sharp, bright, and dynamic style of Chardonnay on the planet, and in this class you'll taste the best available.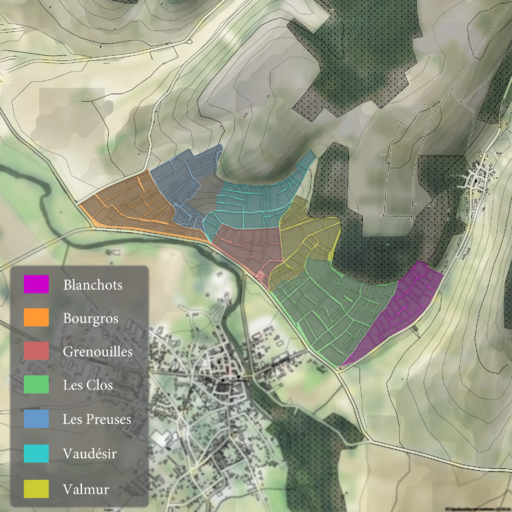 Our guest co-instructor is Wil Bailey of The Wine Company, local superstar importer of many of the best wines available from Europe. Mr. Bailey knows more about Burgundy (and Chablis in particular) than anybody in the state and it's a pleasure and an honor to have him join us.
As part of his job as Import Manager at The Wine Company, Mr. Bailey travels extensively to Europe multiple times per year including an annual trip in the winter to asses the wine in barrel from the previous vintage, locking in buying decisions and securing inventory ahead of reviews and accolades. Time is spent in Chablis every year, tasting through the cellars and Grand Cru selections of key producers (especially William Fevre).
In this class we will taste six outstanding selections including multiple Grand Cru wines, while learning about the history of the region, the range of styles available, top producers, best food pairings, and much more. Make no mistake about it, this will be one of the best tastings of the year.
Seating is limited!
Speakers
{{ key == 'null' ? '' : key}}
{{speaker.FirstName}} {{speaker.LastName}}
{{speaker.JobTitle}}
{{speaker.MemberName}}
{{speaker.Description}}
Frequently Asked Questions