SOFA KING FRIDAYS PRESENTS:
Showtek
Facebook | Instagram | Soundcloud | Twitter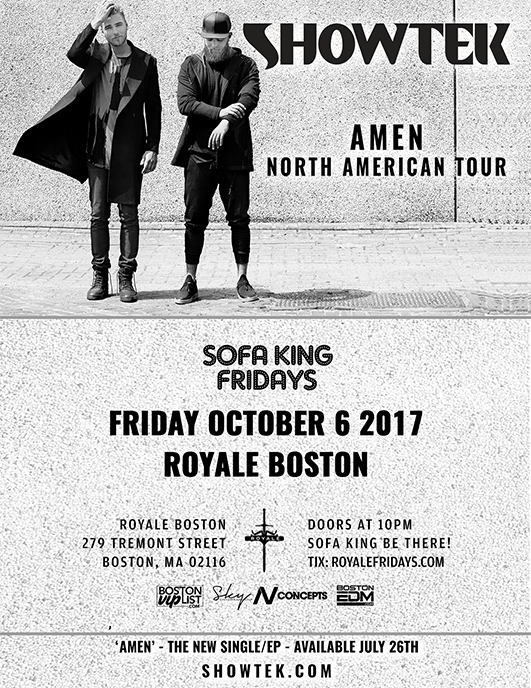 Artist Biography: 
Showtek are Wouter and Sjoerd Janssen, two brothers who live for electronic dance music. Showtek have passion they turn into creation, producing music that shattered all expectations in just under a decade of hitting the scene. Showtek have sold out shows in all four corners of the globe on the biggest stages and stunned at every turn. Showtek go bigger and better with every hit, cruising to the Beatport Top 5 an unprecedented 5 times straight and the best is yet to come. Showtek are the hottest act of 2013 right now; this is their year, their show.

Smashing their way into the dance elite in a few short years, they behold a career that exists in most producers' wet dream. Starting out in a quiet town of the Netherlands they were fuelled by bringing the biggest and best music to the world and in 2012, this was emphatically realized. Named as the #17 musical exports of their home country they are leading the Dutch movement dominating the airwaves around the globe. Tipped by musical gospels from Dancing Astronaut to Billboard and loved by fans of all spheres, all eyes are on Showtek to see what masterpieces this year and beyond will bring. Picking up awards and smashing records as they blast through 2013, the future is only set to for the stratosphere.

Music:
Showtek can never be tied down; their music breaks boundaries and transitions as they gather inspiration around the world. Never in one place, they do have one natural home – the dance world – residing there to wow fans that agonize for more and more. From the second they launched the astonishing debut album 'Today Is Tomorrow' in 2007, expectations from music authorities and dance-lovers reached hysteria. Destroying expectancy on all counts, Showtek hit with the coveted 'Essential Mix' on BBC Radio 1. The first of their kind to do so it was heard the world over, and the global stage was set.

Setting the stage alight is what Showtek do best, and in typical fashion the second album 'Analogue Players in a Digital World' left talent and tastemakers spellbound. Unveiled in 2009 at the prestigious 'Amsterdam Dance Event' (ADE) it garnered global awards and powered the two through to tracks that progressed in technical prowess, crossing over genres like no act had done before. 'Expansion', 'Beats Of Life' and 'Breakbeat Junkie' came thick and fast, making Showtek the act producers far and wide wanted to work with. Showtek's next move in their domination was thus obvious – teaming up with megastars on their production level. Dance royalty and powerful new friend, Tiesto, joined the team on 'Hell Yeah!' and served as the perfect platform to showcase their superstar status. In a shot, it fired into the Top 10.

Like a light bulb moment, Showtek's next masterstroke was to test their gift for production with the baying DJ's looking to match their talents. 'Crazy Collabs' was born and in just a year it has produced Beatport wanders bursting at the seams of esteemed clubs and global dance destinations. 'How We Do' with Hardwell shot up the charts to #1 in just a week and on NYE, 'Hey!' with young upstarts Bassjackers went straight to the top of the world's soundtrack for 2013. All the while, 'Cannonball' with Justin Prime was gaining pace at a rate of knots and this Miami season they were decorated for their hard work and awarded the sought after Gold Award for record sales in different countries! The path for greatness has now been laid for the collaboration with Noisecontrollers on 'Get Loose' to reach sky-high on Skrillex label 'Owsla'.

With Crazy Collabs in full swing, it's astonishing Showtek can keep original productions rolling. Never to leave anything on the backburner, 'Crunk / Slow Down' on the coveted Dim Mak imprint was released, with the latter making it 5 Top 5's in a row.

What Showtek have achieved with their music is nothing short of phenomenal. Leaving no stone unturned, the brothers have pushed it the limit and ventured into the realms of Pop and R&B. Work for Chris Brown and Carly Rae Jepsen, Medina, Jason Derulo has left people captivated by their skills. Music simply means the world to Showtek, and their music means the world to fans of all kinds, cultures far reaching and the world over. Showtek are becoming not just legends of dance, but legends of music.

Performances:
On the most celebrated stages and at the greatest festivals in the world, crowds can truly see the enormity of Showtek's music. Only the biggest platforms can hold the sheer intensity of their sound. From Lucky to Sunburn and LIV to Zouk, they can sell out anywhere across the globe and in 2013, the venues are only getting bigger and bigger. Ibiza lies in wait as their next destination to conquer and with a residency at Privilege Ibiza as well as a huge show at Pacha together with David Guetta conquer they will.

This is their year, their show, be a part of it.
Dress:
No shorts / athletic wear / baggy or oversized clothing / hats / flip flops / boots / hoodies
21+ Valid ID Required 
Royale
279 Tremont St
Boston, MA 02116
Management has the right to refuse entry
No refunds of any kind / All sales are final
Brought to you by:
Boston EDM
Boston VIP List
NV Concepts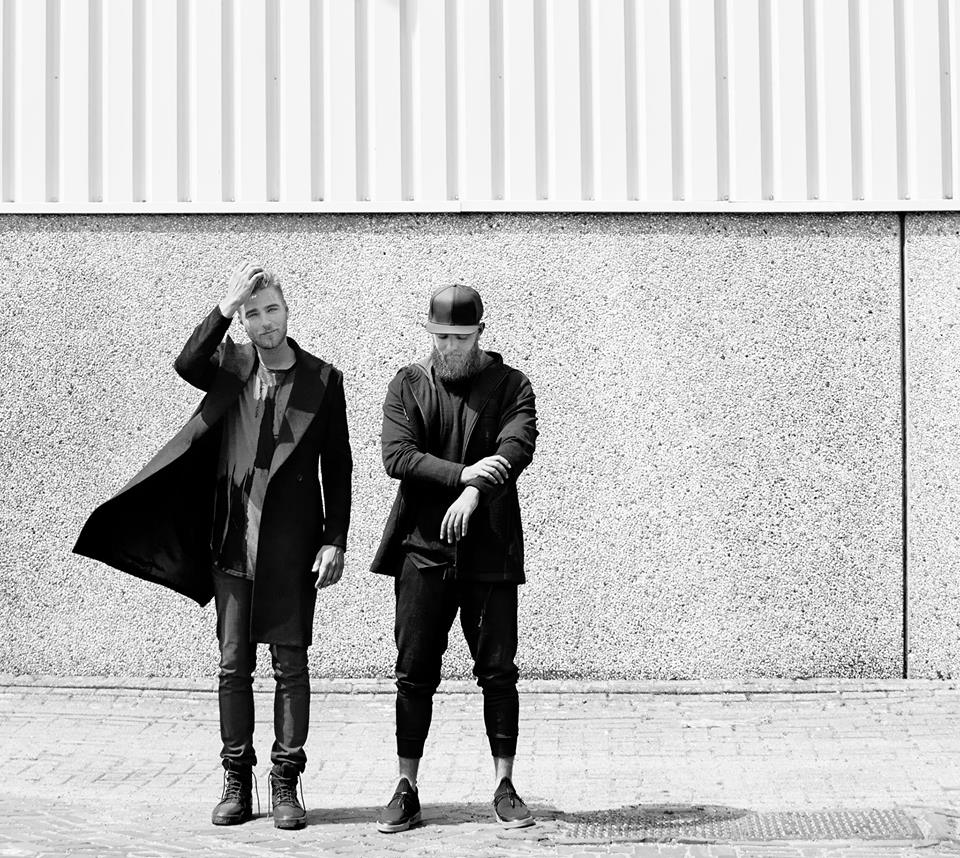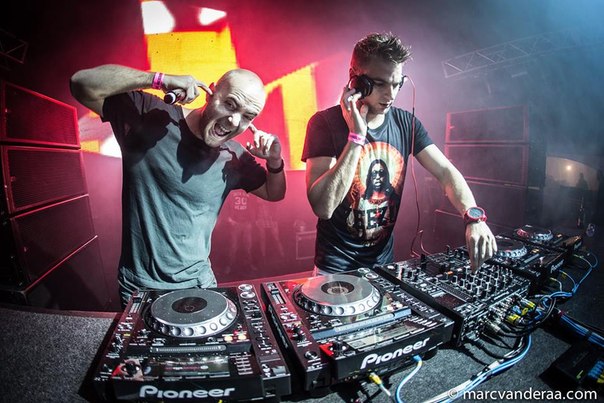 Speakers
{{ key == 'null' ? '' : key}}
{{speaker.FirstName}} {{speaker.LastName}}
{{speaker.JobTitle}}
{{speaker.MemberName}}
{{speaker.Description}}
Frequently Asked Questions