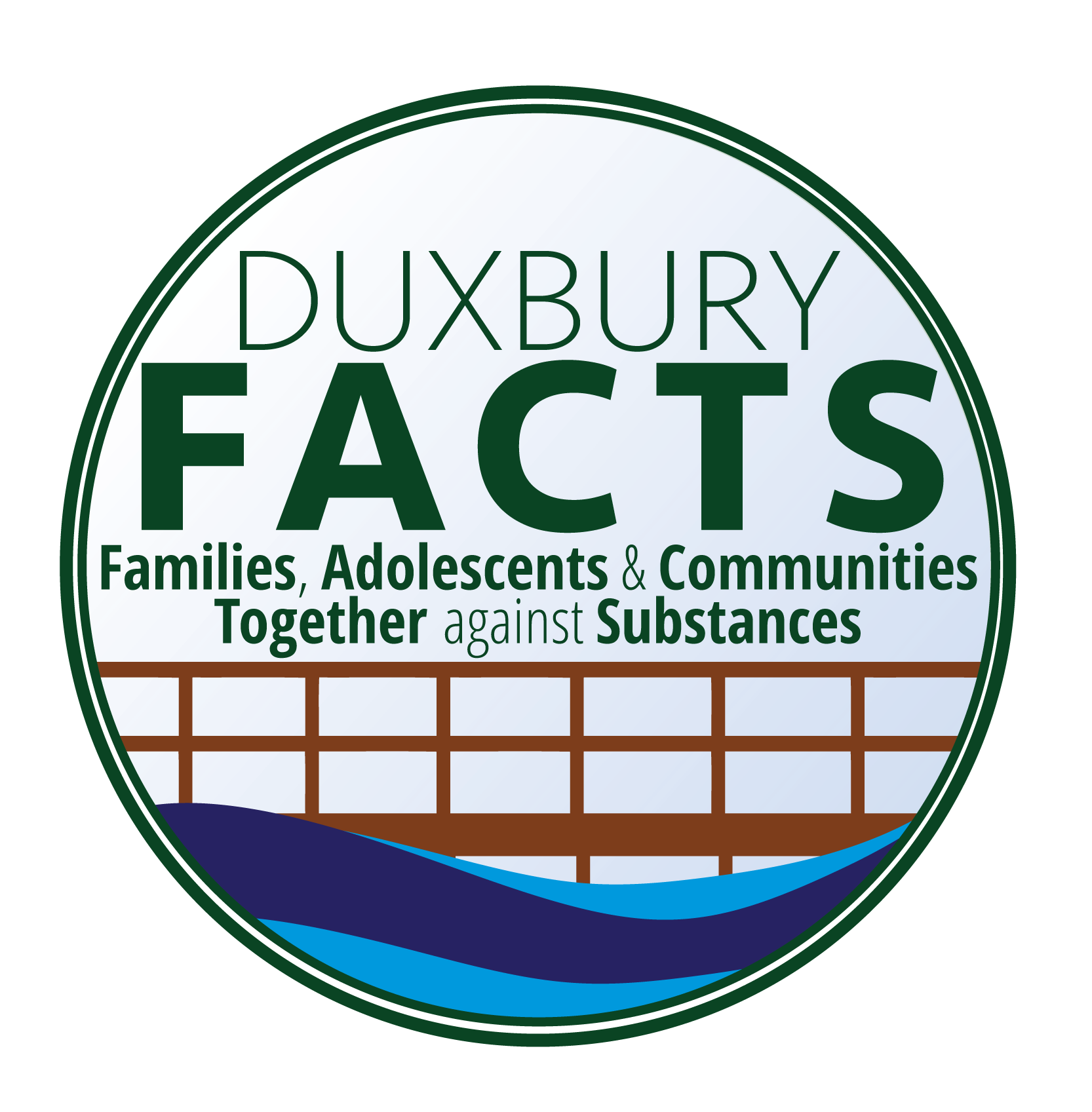 Teens & Screens:  Life Skills for the Digital Age
See the film.  Talk it over.  Take the pledge.
Duxbury FACTS invites you to attend Teens & Screens: Life Skills for the Digital Age on Tuesday, March 10 at 7:00pm in the Duxbury Performing Arts Center.  Through a new documentary film and discussion with psychologist and author, students in grades 5-12, parents, educators and counselors will see and hear about the impact of screen time and social media on adolescents and learn about ways to successfully navigate in this digital age.  Admission for this event is free of charge.  Please RSVP at info@duxburyFACTS.org or at EventCombo.com to be entered to win a hat from Duxbury's own WHITE MARLIE shop.
See the film.

Screenagers NEXT CHAPTER: Uncovering Skills for Stress Resilience, the sequel to Dr. Delaney Ruston's award-winning 2016 filmSCREENAGERS: Growing up in the Digital Age,  examines the science behind teenagers' emotional challenges, the interplay of social media, and  what can be done in our schools and homes to help teens build crucial skills to cope with stress, anxiety, and depression.  The film follows Delaney, a Stanford-trained physician, filmmaker and mother of two, as she finds her way from her own ineffective parenting to strategies to help her own teens as they struggle with their emotional wellbeing. She sets out to understand these challenges in our current screen-filled society, and how we, as parents and educators, can empower teens to overcome mental health challenges and build emotional agility, communication savvy, and stress resilience. Throughout the film, insights from brain researchers, psychologists, and thought leaders reveal evidence-based ways to support mental wellness among youth for whom social media and screen time are part of their daily routines.  See the trailer at https://www.screenagersmovie.com/nc-trailer.
Talk it over.
After the 45-minute film, Dr. James Mehegan, clinical psychologist and author of Adrift in the Digital Age, A Brief Look at Parenting in the New Millennium,  will offer brief insights from his 35 years of experience with students in schools and in private practice and then will take questions. Copies of his book will be available.  Dr. Mehegan was a recent featured presenter in the Duxbury Public Schools professional development program for teachers and staff. His book outlines the principles of effective behavior management and the important role parents play in teaching skills that will help their children cope and adapt as they grow into adults.
Take the Pledge.
For parents of younger students, there will be information about "Wait until 8th," a nationwide campaign that asks parents to pledge to wait until their children are in 8th grade before giving them a smartphone.  Citing concerns about social and relational impact, mental health concerns and exposure to mature content, the campaign suggests that parents consider a basic phone as an alternative to a smartphone for younger children and as a way to diffuse peer pressure around smartphones. More information is available at www.waituntil8th.org.
Duxbury FACTS (Families, Adolescents & Community Together against Substances) is a non-profit coalition working to prevent substance misuse ad to promote mental wellness among youth.  For more information, please go to www.duxburyFACTS. org or look for us on Facebook.
Did you know?
Since 2011, there has been a 59% increase in teens reporting depressive symptoms
Scientific data shows that 2+ hours a day on social media correlates with a higher chance of having unhappy feelings
Teens say their main way of coping with stress is to turn to a screen—this is concerning for many reasons and we need to ensure they have other coping skills
Some schools are implementing innovative programs, such as wellness clubs, where teens teach their peers essential communication skills, like conflict resolution and relationship building
State of the art therapies, including mindfulness, exposure therapy, and behavior activation, are being used to successfully treat anxiety and depression and yet many teens and adults don't know that these proven interventions exist
When teens suppress emotions, research shows it negatively impacts  their school work and other cognitive tasks
Just as toddlers' brains are primed to learn language, teenage brains are primed for learning skills to navigate complicated emotions
A recent study shows that when parents jump in, their stress goes down but their kid's stress goes up
It's important to help teens get comfortable feeling uncomfortable
There are forward-thinking, concrete solutions for parents, counselors, and educators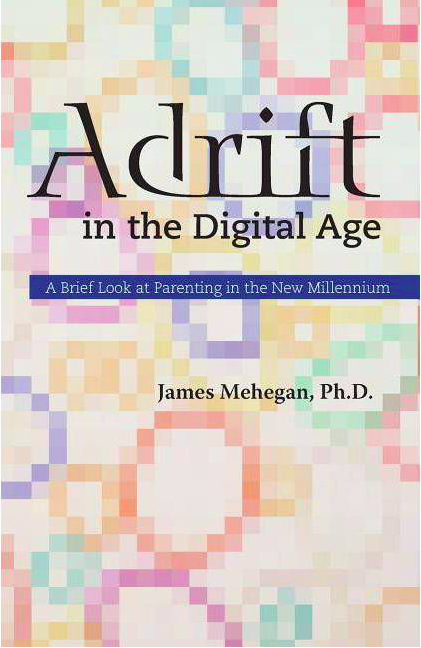 Speakers
{{ key == 'null' ? '' : key}}
{{speaker.FirstName}} {{speaker.LastName}}
{{speaker.JobTitle}}
{{speaker.MemberName}}
{{speaker.Description}}
Frequently Asked Questions