Live global online screening of Conscious Light, award-winning documentary on the extraordinary life of Adi Da Samraj.
Come spend an hour immersed in Conscious Light, considering the Radical Truth of our existence. Be rejuvenated and inspired in the midst of our current global situation.
If you have already heard about Conscious Light, but live in a remote location, these hosted online screenings are for you.
Now seen in over 30 cities in 11 countries worldwide, Conscious Light is the award-winning documentary on the extraordinary life of Adi Da Samraj, a great spiritual realizer of the ultimate degree. These limited online screenings will be hosted by one of the filmmakers and one of the narrators from the film, providing you the opportunity to participate in an engaging discussion after the film.
Drawing on extensive archival collections of film, photography, and audio recordings, as well as interviews with students who lived with Adi Da and practice his teachings, Conscious Light takes the viewer on an intimate journey from Adi Da's birth through his thirty-six years of teaching to the legacy and continuing relationship that is deepening beyond his passing.
Conscious Light has received 6 awards in documentary film, including the Audience Choice Award for Documentary from the Awareness Film Festival in Los Angeles.
"Besides being a biography of Adi Da's life and teaching, the film draws you into direct experience of his transmission of Reality" said filmmaker Peter Harvey Wright.
"Conscious Light is a powerful glimpse into the extraordinary life and purpose of one of the most profound spiritual teachers of the modern world."
—Stuart Gibson, Senior International Advisor on Museums, Archaeology and Cultural Policy – UNESCO
Registration closes 30 minutes prior to the event to ensure you receive your screening login credentials in time. This is a live screening. The link you receive won't be active until 10 minutes before the screening begins.
Time Zone Converter to find the correct time in our area.
For questions please email info@consiouslightfilm.com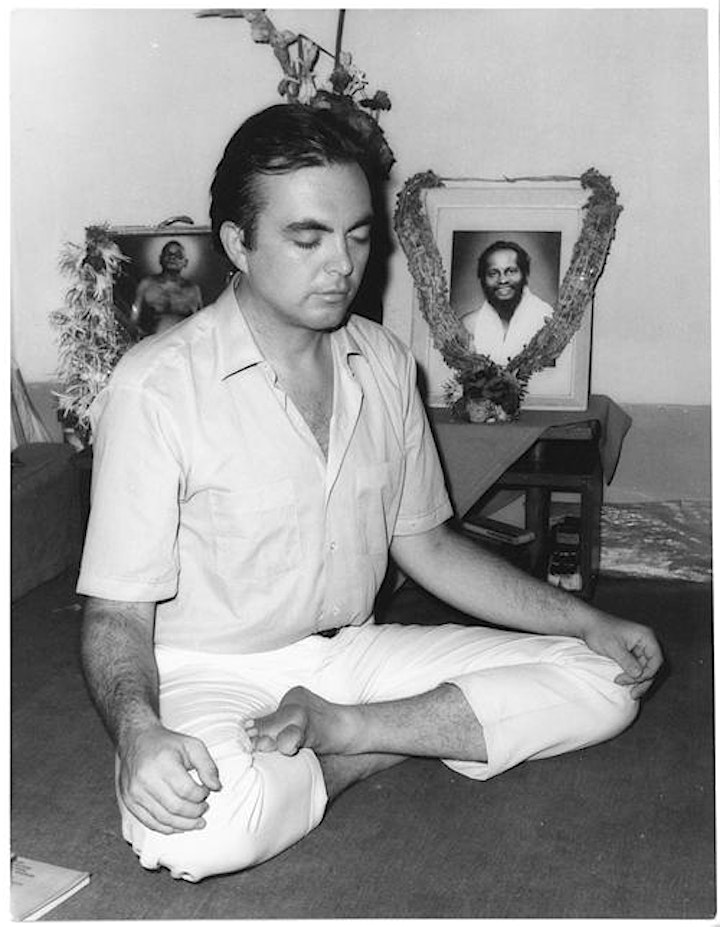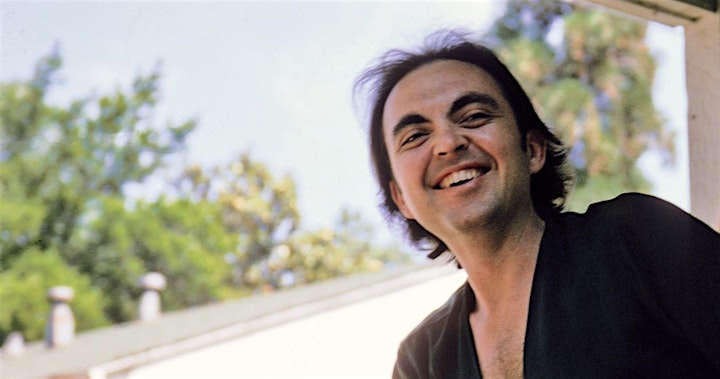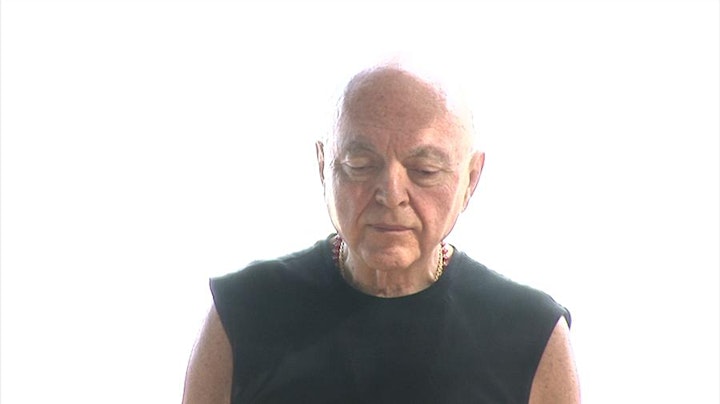 Speakers
{{speaker.SpeakerName}}
{{speaker.Title}}
{{speaker.Description}}
Frequently Asked Questions
{{faq.Question}} keyboard_arrow_right