Wednesday November 27th, 2019 - Thanksgiving Eve at Hottest Pub Crawl in the Heart of New York City in the Hell's Kitchen Area
Thanksgiving Eve 2019 Bar Hop Pass the NYC Best Thanksgiving Venues in Midtown!
Tickets for an All Access Bar Crawl Pass for 15$ and it includes admission to any of the following venues:
IRON BAR - 713 8th ave - pick up location from 5pm on . til 11pm VIP wristbands
Brasil Grill - 787 8th ave - $5 drink specials , beer and wine
Sombrero - 303 8th ave - $5 margaritas
Haswell Greens - 240 west 52nd st - drink specials
Jimmy's - 156 west 38th st - $5 drink specials
Soho park - from 5 to 10pm - 832 8th ave - 50th st Thanksgiving live music - dance show
Up & down - 240 west 14th st - free admission with wristband til 12am
Hudson Station - 440 9th Ave, New York, NY 10001 $5 IPA BEERS , HALF PRICE BOTTLES OF HOUSE WINE, TWO HUDSON BURGERS AND A PITCHER OF BUD LIGHT FOR $20
Monarch Rooftop - 71 W 35th St  - doors 10pm
Novotel Rooftop - 226 W 52nd St  - doors 5pm 
MORE LOCATIONS COMING SOON!
Notables:
Crawlgiving All Access Bar Crawl passes MUST be pick up at IRON BAR before attending the other venues. IRON BAR will be the starting point from 5pm & on. til 11pm. Once you checked in and got your wrist band you will have access to the other Bar Crawls which are all very close walking distance to each other.
FAQ:
what do i get with this ticket?
This wristband will give you access to venues who are participating in our Thanksgiving Eve Mile Pub Crawl. It will give you access to exclusive deals & entrances for our wristband holders. *Time restrictions for may apply at some venues*
CUSTOMER WILL PICK UP WRISTBAND AT IRON BAR ONLY. NO EXCEPTIONS. DUE TO HIGH VOLUME OF TICKETS BEING SOLD, PLEASE ARRIVE EARLY TO AVOID LONG LINES - ALL SALES ARE FINAL! NO REFUNDS OR RETURNS. YOU ARE RESPONSIBLE FOR FOLLOWING DRESSCODE, ENTRANCE, ATTENDANCE & IDENTIFICATION POLICIES – ENTRY MAY BE DENIED IF GUIDELINES ARE NOT FOLLOWED & A REFUND WILL NOT BE ISSUED IN SUCH SCENARIOS.
Wristband pick up is at IRON BAR 713 8th ave (45th st) on Wednesday Nov 27 from 5pm on til 11pm.
All sales are final. Tickets are non-refundable regardless of attendance. This is a rain or shine event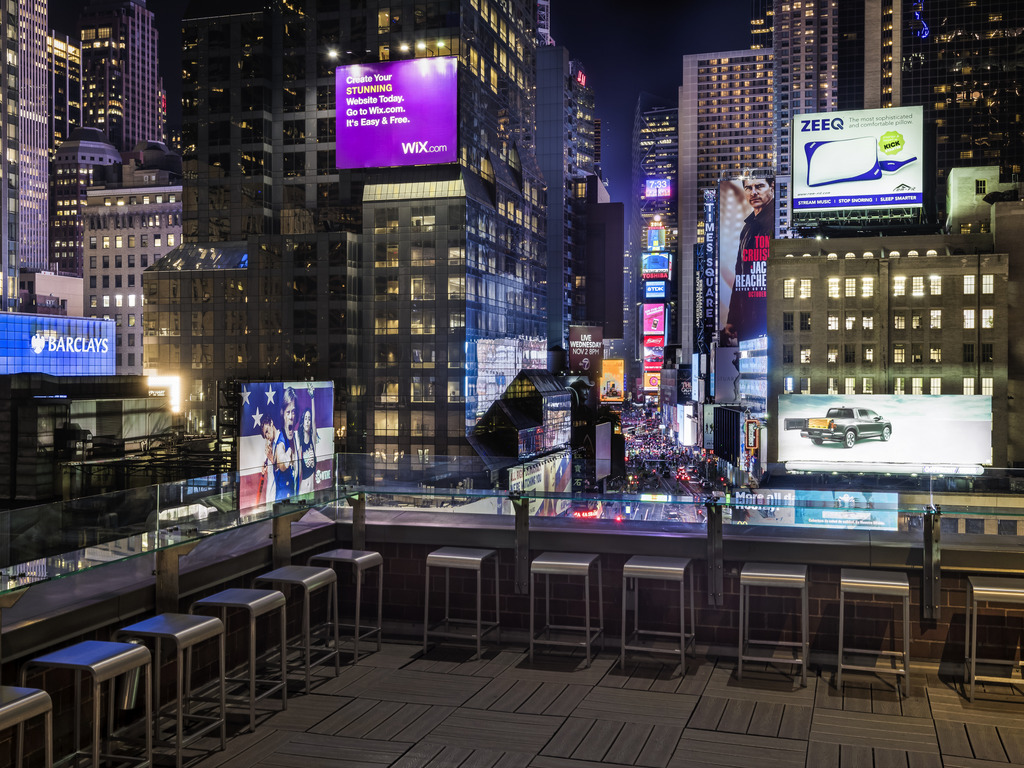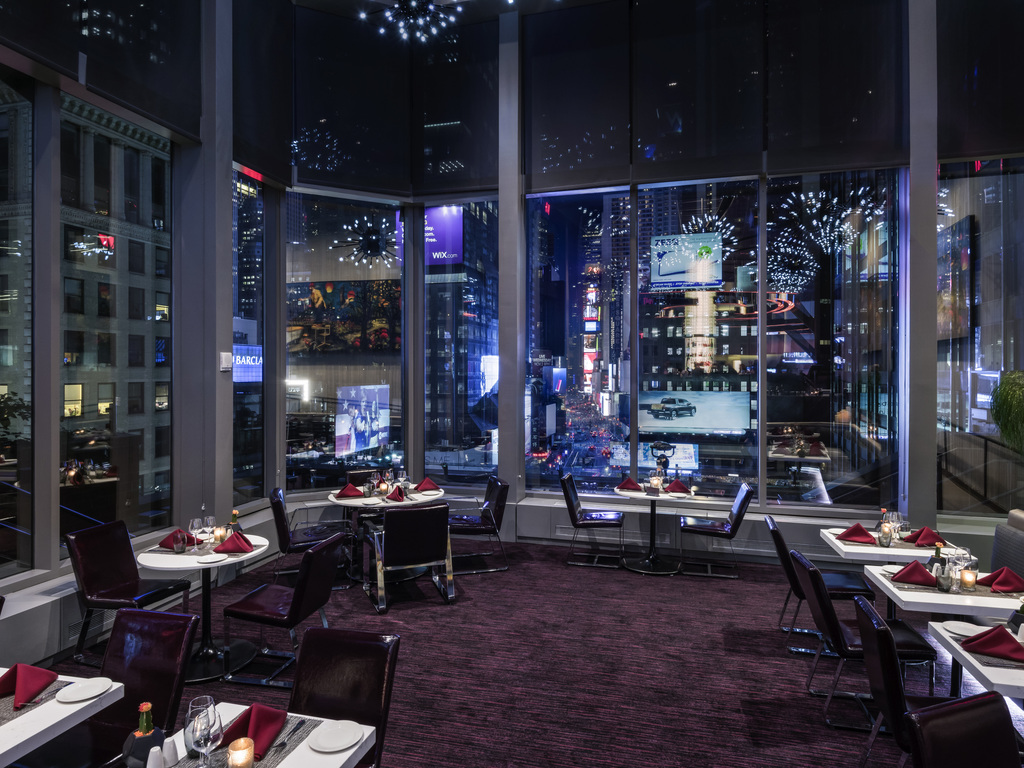 Speakers
{{ key == 'null' ? '' : key}}
{{speaker.FirstName}} {{speaker.LastName}}
{{speaker.JobTitle}}
{{speaker.MemberName}}
{{speaker.Description}}
Frequently Asked Questions