Tuesday December 31st, 2019 - LIBERTADOR NYC New Year's Eve 2020 party located at 1725 2nd Avenue, New York, NY 10128
Libertador NYC, The Upper East Side's (UES) Local Argentinian Parilla (Steak House & Lounge) presents a special NYC New Year's Eve event starting with Dinner & Open Bar Packages or just Open Bar & Drinks for the discerning adult looking for a more civilized New Year's Eve out in the City.
While the rest of NYC descends into a chaotic night of amateurs over-indulging, Libertador has a laid back and upscale party with music and revelry without the headaches of over-inebriated younger kids ruining your night!
Expect quality DJ music & a frenetic countdown to the Ball Drop playing on the big screens at this exclusive and local Upper East Side Destination!
Libertador NYC NYE 2020!
Ticket options are:
$60 per person Open Bar Package with Champagne Toast at Midnight (10pm On)
$20 per person Midnight Champagne Toast GA with Cash Bar (11:45pm onwards)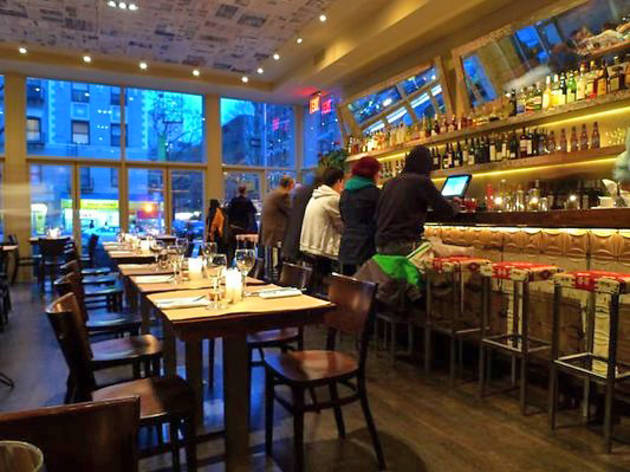 Speakers
{{ key == 'null' ? '' : key}}
{{speaker.FirstName}} {{speaker.LastName}}
{{speaker.JobTitle}}
{{speaker.MemberName}}
{{speaker.Description}}
Frequently Asked Questions