Do you love pies and want to learn how to make them from scratch? Join us on Saturday, August 5 with Executive Pastry Chef Alex Levin on a special class at Casolare.
In just a couple of hours, Chef Alex will teach you how to make beautiful and delicious summer pies. First, learn how to make the dough. Next, Chef will help each student roll out the dough and also take all the stress out of it. Chef will also demonstrate a few ways of filling the pies with fruit directly from the farmer's market and will show the class how to decorate the pies with different crusts, including lattices and crumbles.
Chef will give everyone recipes for easy-to-make dough, fruit fillings, and if you have any special requests, he will happily write out a recipe designed for your specific favorite flavor combination!
You will leave with confidence! And armed with skills to impress your family members or guests at your next dinner party.
You also will leave the class with 1 pie to take home with you that day for the weekend! Also feel free to add on any extra pies to take home with you and up the fun with reserving a couple of pints of our housemade vanilla gelato!
All classes are capped at 30 people to ensure everyone has one-on-one time with Chef. We can't wait to see you there!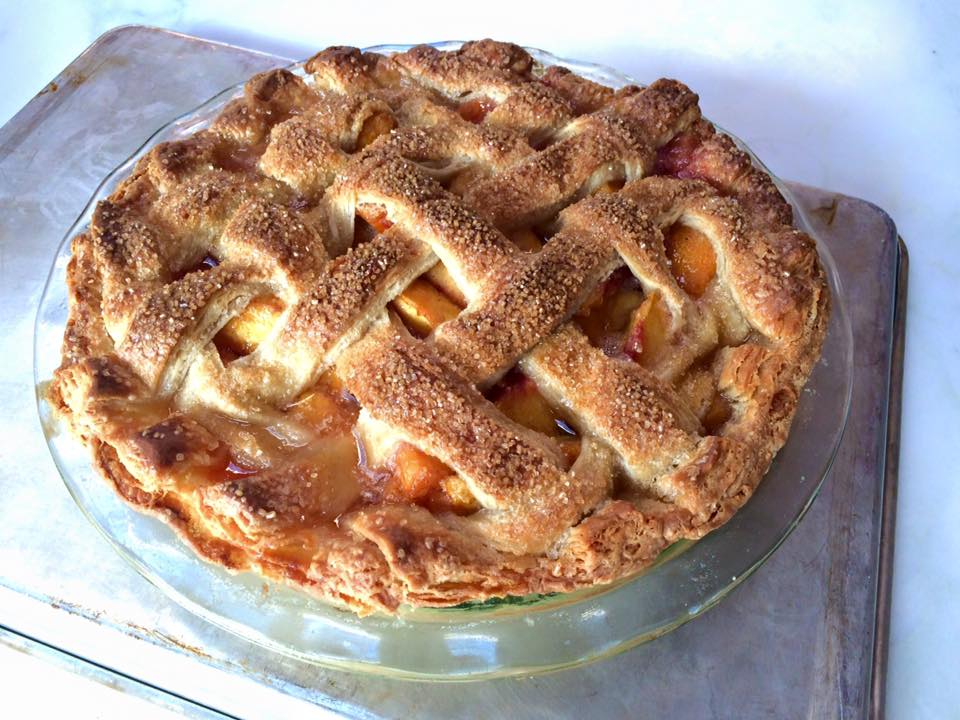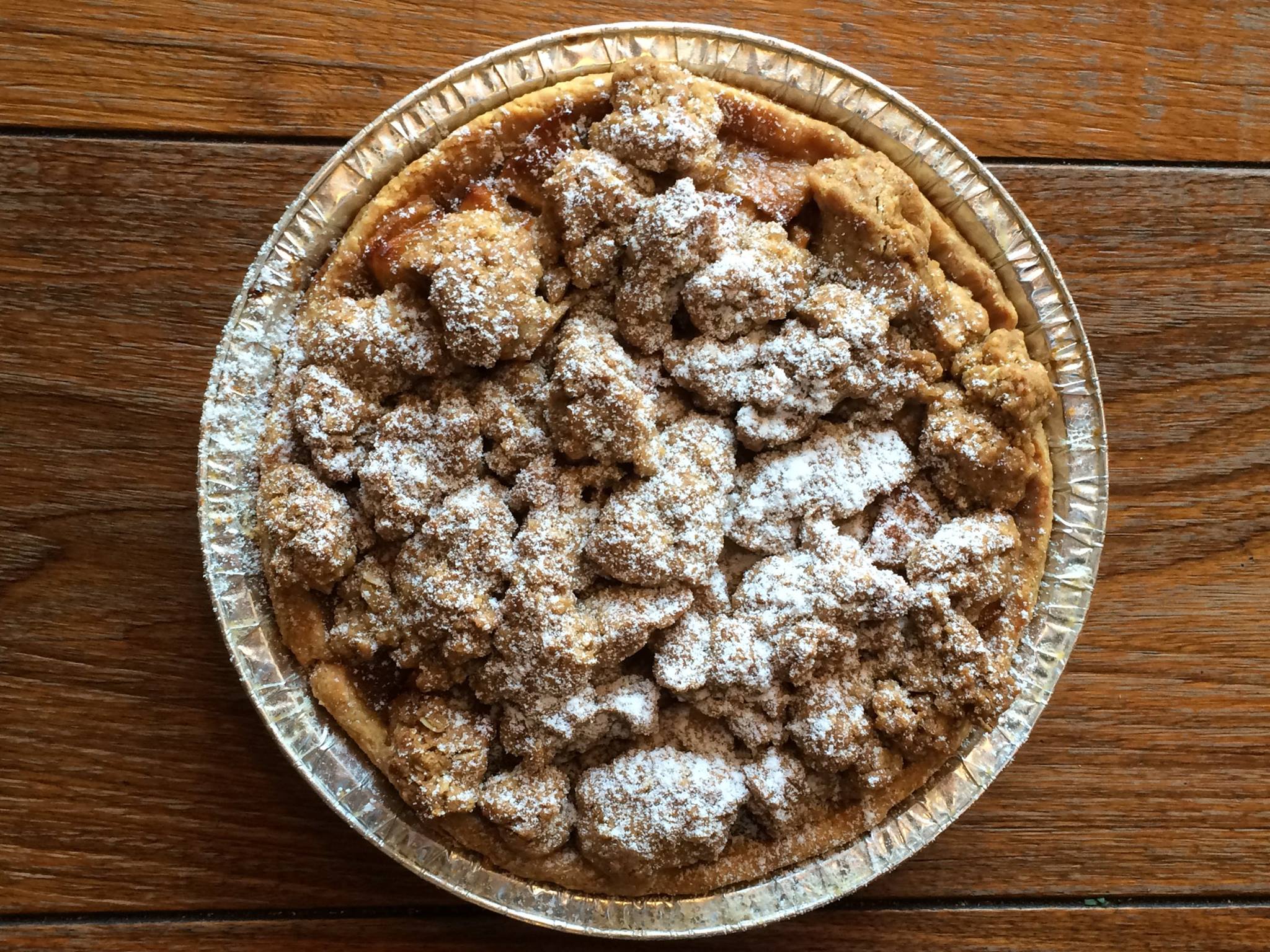 Speakers
{{ key == 'null' ? '' : key}}
{{speaker.FirstName}} {{speaker.LastName}}
{{speaker.JobTitle}}
{{speaker.MemberName}}
{{speaker.Description}}
Frequently Asked Questions