Do you want to get booked and paid to speak at events, be a motivational speaker, get invited to speak at panel discussions, share your message on stage or even give a TEDx talk? However, you have no idea how and where to begin! This workshop dives into teaching you how you can get started as a speaker. Gain insider insights into the speaking world and answers to your questions.
Takeaways:
• How to get started as a speaker
• Discover the 5 revenue models for speakers
• How to book speaking engagements
• Q/A Session
• Learn how The Professional Speaker Academy from BostonSpeaks can help you launch your speaking empire.
Instructor: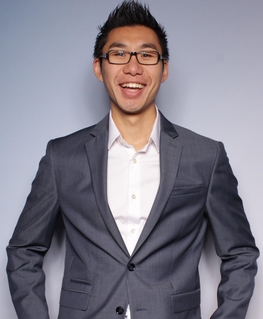 Kit Pang is a Communication Expert, TEDx Speaker Coach, TEDx, Inbound and Keynote speaker, the host of the BostonSpeaksSeries and the founder of BostonSpeaks. He is on a mission to help individuals become exceptional speakers and communicators. Kit's seminars and talks have been credited as super fun, engaging, soul-searching and insightful.

WHAT IS BOSTONSPEAKS?
BostonSpeaks offers public speaking, presentation and communication training to help you get to the next level.
Do you want to become a more confident, engaging and inspiring speaker?
Want to learn how to find speaking engagements and get paid to speak?
Private coaching also available online and in-person.
Speakers
{{ key == 'null' ? '' : key}}
{{speaker.FirstName}} {{speaker.LastName}}
{{speaker.JobTitle}}
{{speaker.MemberName}}
{{speaker.Description}}
Frequently Asked Questions