What if you can be the best conversationalist and connect with anyone that you meet? Social skills are crucial to our personal and professional success. We do not get taught "social skills lessons" in school and most of us learn on our own and mimic the people we are surrounded with. When people meet you for the first time, they don't really get a chance to know you (or can we really open up to a person the first time we meet them?) and how do you really develop long lasting relationships? As adults, we need to learn how to understand others better. 
In this workshop, you will learn how to :
How to make small talk (even if you don't like it!)
Speak on the spot (with Improv exercises!)
How to battle your nervousness and fear when talking with people you don't know
How to open up and get others to share
Reading body language and becoming aware of your own mannerisms
How to develop deeper relationships
Facilitator: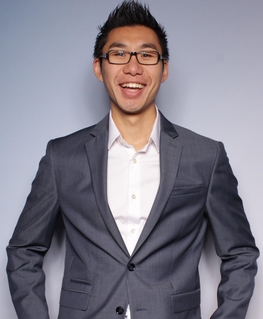 Kit Pang is a Communication Expert, TEDx Speaker Coach, TEDx, Inbound and Keynote speaker, the host of the BostonSpeaksSeries and the founder of BostonSpeaks. He is on a mission to help individuals become exceptional speakers and communicators. Kit's seminars and talks have been credited as super fun, engaging, soul-searching and insightful.
Follow BostonSpeaks: Meetup | Facebook | Twitter | Website

Public Speaking, Presentation and Communication Training. BostonSpeaks is dedicated to enhancing your communication skills to drastically improve your relationships, self-awareness and professional success.  Learn more about you can improve your communication skills and public speaking through coaching and classes by visiting our website. www.bostonspeaks.com
Speakers
{{ key == 'null' ? '' : key}}
{{speaker.FirstName}} {{speaker.LastName}}
{{speaker.JobTitle}}
{{speaker.MemberName}}
{{speaker.Description}}
Frequently Asked Questions