Kick off October with Green Drinks DC, the Endangered Species Protection Network, and Atlas Brew Works. The Endangered Species Protection network is a new happy hour group here in DC that educates people on the plight of endangered species and aims to bring people with a passion for wildlife protection together to form powerful networks.
Sip on solar-powered beer and meet fellow environmentally-minded folks on Wednesday, October 4th at Atlas Brew Works. We hope to see you there!
Stay in the loop–sign up for Green Drinks DC emails.
Get social! Follow Green Drinks DC on Facebook, Twitter andInstagram.
Check out the Endangered Species Protection Network on Facebook.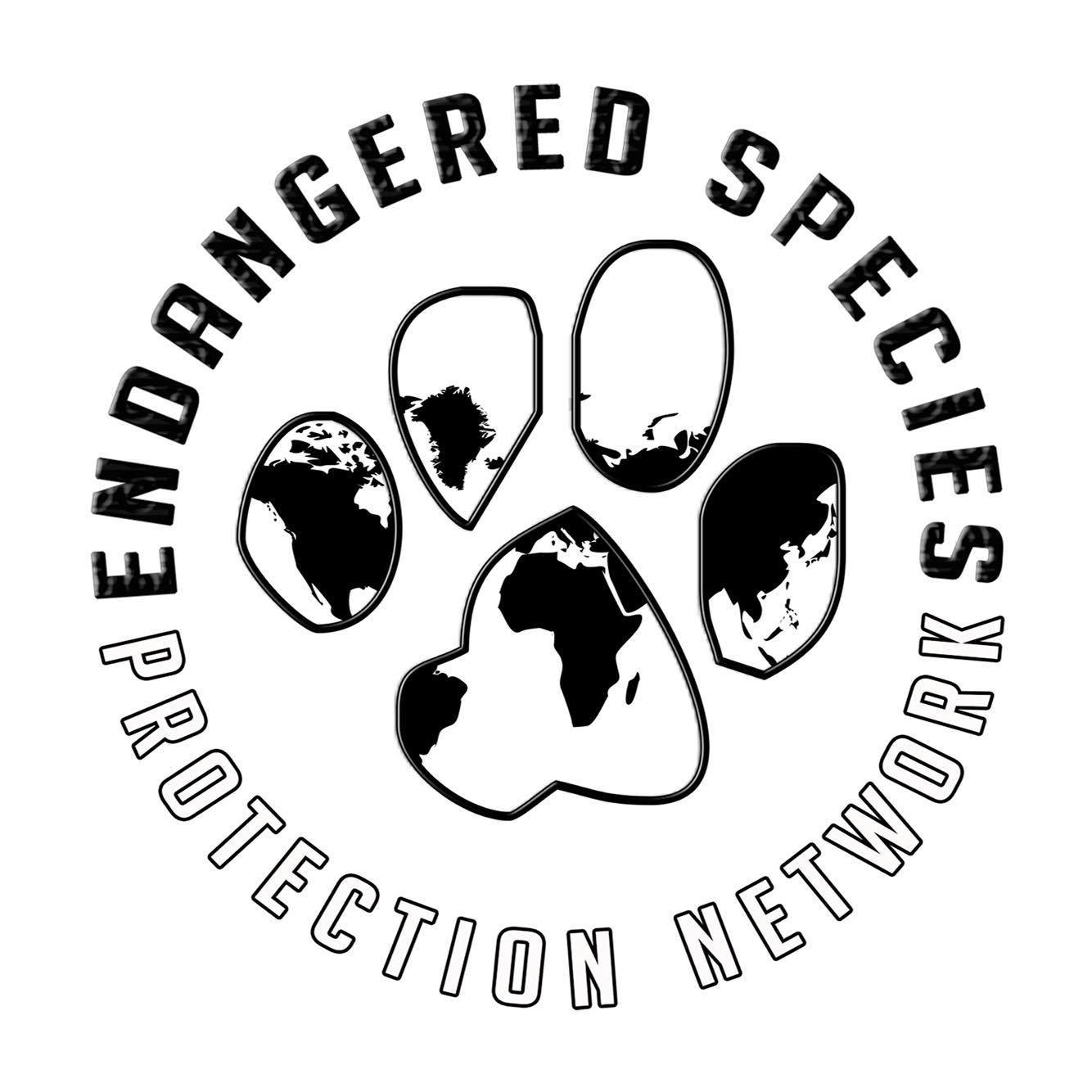 And keep an eye out for all of Atlas Brew Works' fantatic brews.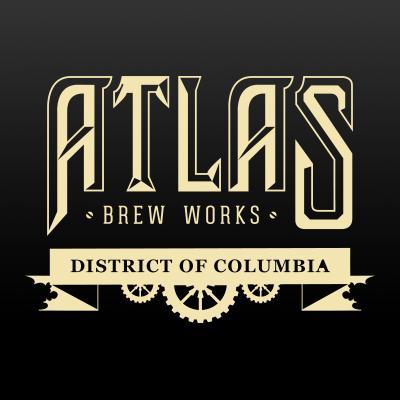 Speakers
{{ key == 'null' ? '' : key}}
{{speaker.FirstName}} {{speaker.LastName}}
{{speaker.JobTitle}}
{{speaker.MemberName}}
{{speaker.Description}}
Frequently Asked Questions