GoDesi.com presents Vaisakhi and Ugadi Celebration
Wine Dance Dine DJ Masti BYOB NIGHT
Elegant Pearl Banquet in PARSIPPANY, NJ on
April 29th
from 6pm till 12pm
PRIZES
ONE 22k gold ring

TWO 24 KARAT GOLD COIN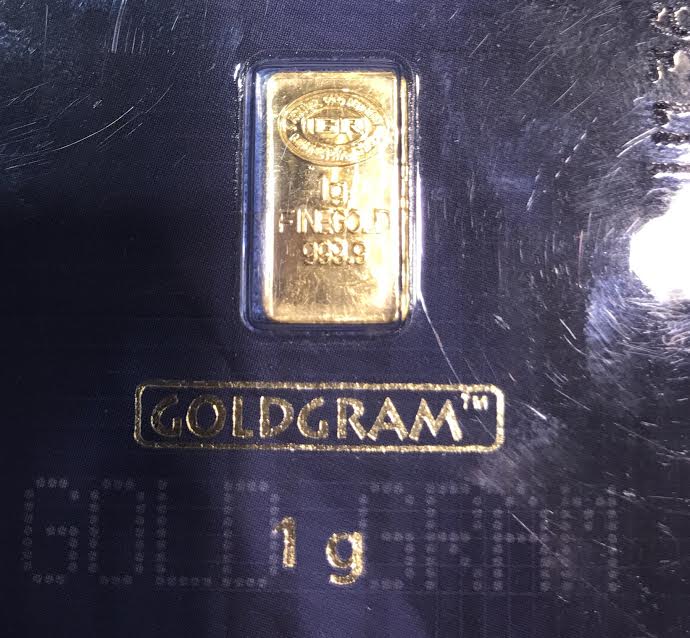 Full Buffet Meal made by JW Marriot USA chef
Multi Culture DJ Songs by DJ ALPESH
WINE, DINNER, DANCE, DJ, DHOL BEATS
WIN Beautiful 22k GOLD RING ON RAFFLE TICKET PLUS OTHER PRIZES
WE WILL PLAY TAMBOLA WHERE WINNERS WILL GET SILVER COINS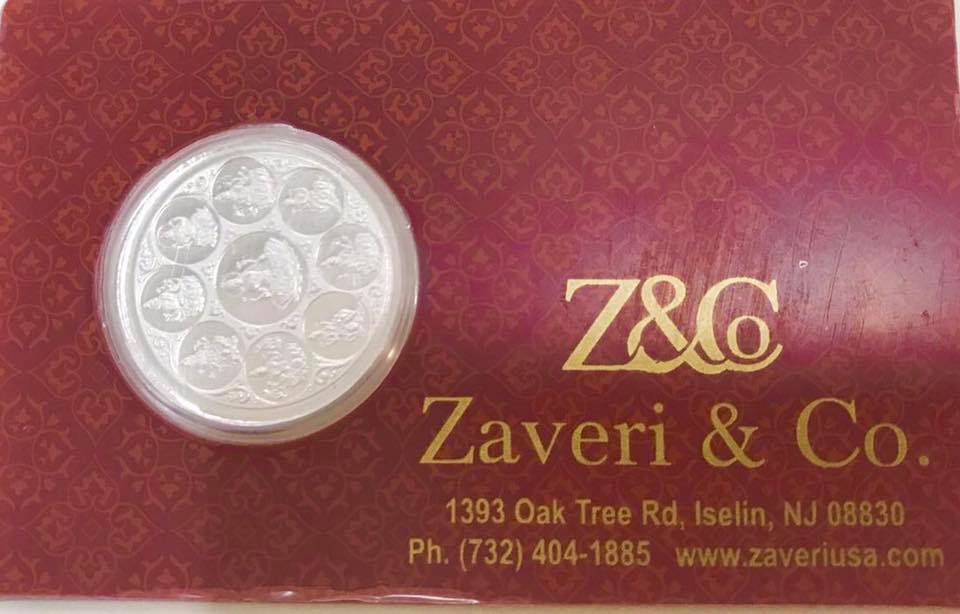 GOT TALENT? SHOW IT AND WIN PRIZES.
SPONSORS WELCOME- DESISPONSOR.COM
BUY TICKETS AT GODESI.COM ; SULEKHA.COM AND DESIEVENTS.US
CALL RACHNA 908-421-1685 FOR GROUP DISCOUNTS/TICKETS

if you are artist, group then send picture, video clip via email to godesibiz@gmail.com or upload it at godesi.com and send link. We will find Sponsor To Sponsor, please go to DesiSponsor.com
FAQs
Watch video https://youtu.be/gn6683dXXcU Vaisakhi and ugadi colorful festival on April 29, with your family and friends . You have dance, dj, dinner . We will play tambola where winners will get gold and silver coins and lot of gifts .then we I'll have dinner and dj Beats in five language . Discount starting 4/19 till 4/29 (28% will decrease by 3% each day till of Event day on April 29th. USE code linkedin, Good luck and please share with friends and friends so we have friends only. Buy tickets with inbuilt code at www.desievents.us and kind heart supports/sponsors support at www.desisponsor.com or call 4847GODESI Watch video
Can I bring my own drinks?
Yes.
What can I bring into the event?
drinks and you and smile
How can I contact the organizer with any questions?
call me at 4847GODESI or Rachna at 9084211685
What is gold pot?
We have 2 gold coins and 1 gold ring.
I want to sponsor or want to participate ?
Post your clip at godesi.com or call Anil 4847GODESI
to sponsor, visit desisponsor.com
Speakers
{{ key == 'null' ? '' : key}}
{{speaker.FirstName}} {{speaker.LastName}}
{{speaker.JobTitle}}
{{speaker.MemberName}}
{{speaker.Description}}
Frequently Asked Questions