#FLVRS AND F8 NIGHTCLUB PRESENT:
"XTRA LUV TUESDAYS"

RAP. R&B. REMIXES. CHEAP DRINKS. NO DRAMA. JUST HELLA FUN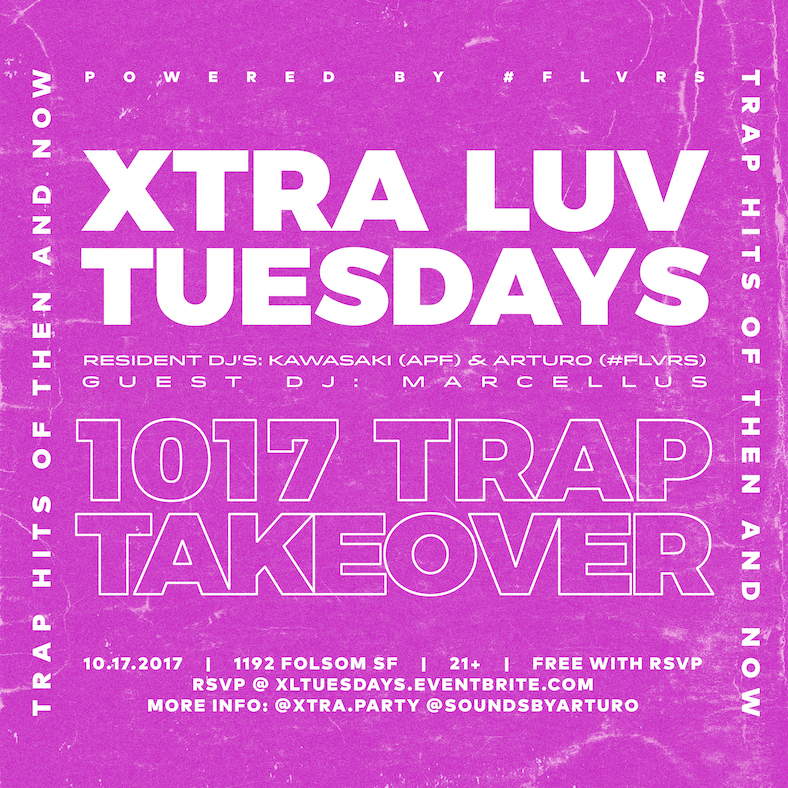 @ f8 nightclub l 1192 folsom l SoMa san francisco
"XTRA LUV" is a bi-weekly party curated by @soundsbyarturo and F8 Nightclub to provide cheap drinks, good vibes, and the only Tuesday rap and r&b party in San Francisco (yes, it's true #first). Come by and celebrate your evening, birthday, or your night off this Tuesday!  
HOSTED BY:

#FLVRS
(@hellaflvrs)
2017 dates:
October 10th with DJ BAYSIK

October 17th: 1017/GUCCI MANE TRAP TAKEOVER

October 31st: Halloween Rager

Novermber 14th
November 28th
December 12th
December 26th
& AND EVERY SECOND AND FOURTH TUESDAY FOLLOWING
10pm - 2am ~ 21+
**$2 dolla beers. cheap hennessy specials**
bottle service available
~CELBRATE YOUR BIRTHDAY WITH US~
@xtra.party
@xtra.party
@xtra.party
---
Get to know our venue and DJ's below:
arturo #flvrs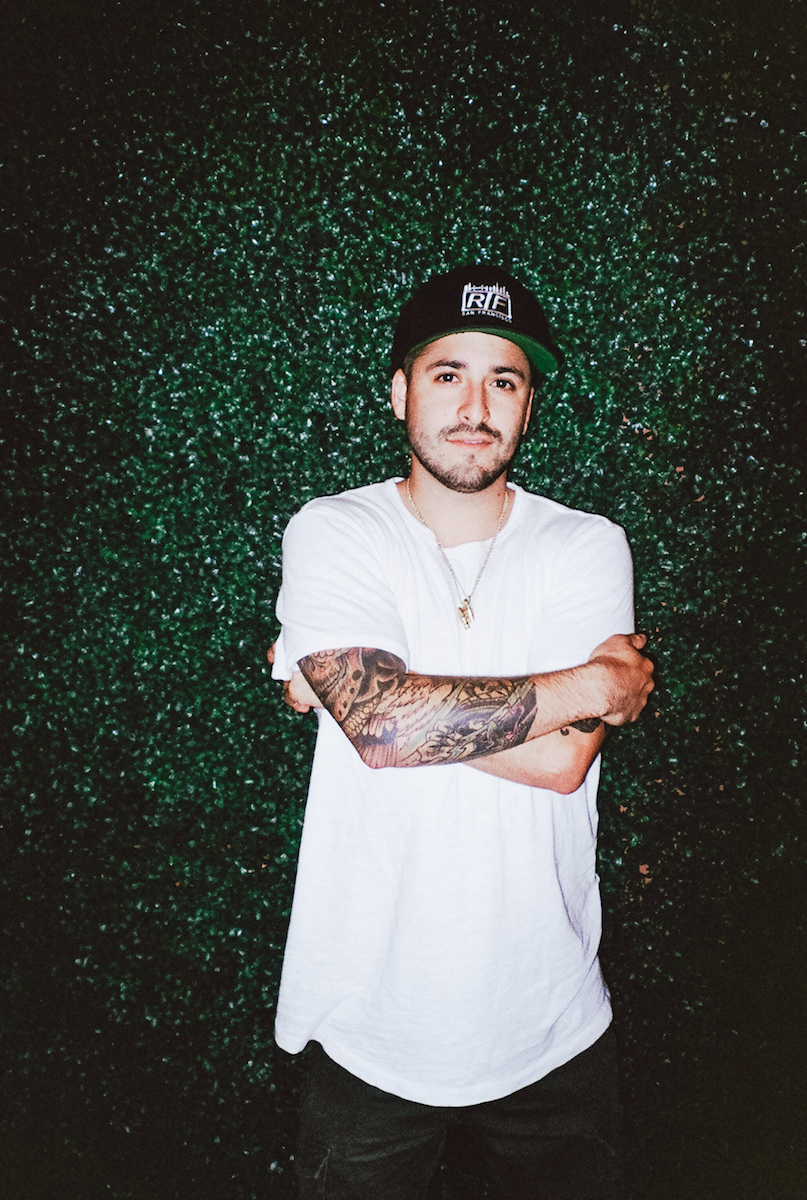 Arturo (yes, he does not have a fancy DJ name) is a DJ and event organizer based in San Francisco. Alongside Abjo of Soulection, Arturo co-produces the #FLVRS party that has hosted the likes of Esta, Chris McClenney, Lakim, DJ .Fresh, Trackademicks, and several heavy hitters in the underground music scene. With residencies between San Diego and San Francisco, Arturo has been making moves in the DJ scene and joins us to provide the vibes. 
@soundsbyarturo
f8 nightclub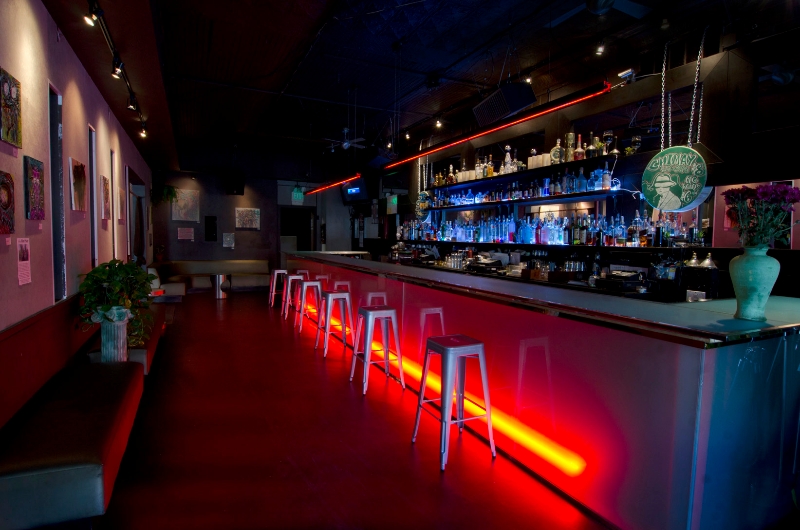 Sitting in the heart of San Francisco, F8 celebrates the food, art, and music roots of the historical South of Market (SoMa) district. Each week, we host The happy hour food menu features mouth-watering selections created by the chefs of Citizen's Band restaurant, which calls for the freshest ingredients from local farmers. Each week, local artists showcase their diverse range of talent. Finally, world class DJ's spin on our custom-made sound system.
@f8sf
Speakers
{{ key == 'null' ? '' : key}}
{{speaker.FirstName}} {{speaker.LastName}}
{{speaker.JobTitle}}
{{speaker.MemberName}}
{{speaker.Description}}
Frequently Asked Questions