Online advertising and analytics skills are essential in today's marketing industry. Join us for this comprehensive digital marketing certification program that explores several key aspects of the new digital marketing environment, including online advertising, digital marketing analytics, search engine optimization, and social media marketing & advertising. When you complete the Digital Marketing Certification Series you will have a richer understanding of the foundations of the new digital marketing landscape and acquire a new set of concepts, best practices, and tools to help you digitally create, distribute, promote and price products and services. Taught by nationally recognized industry leaders, this series is perfect for new and experienced marketers and digital advertisers looking to boost your digital marketing skills and resume.
Google AdWords - Sept 27 & 28, Oct 4, 5, & 12 from 1-5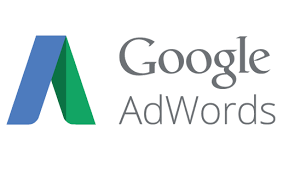 Optimize your Adwords account and see a higher CTR and lower CPC & CPM. Learn how to create, manage and analyze high-performing online advertising campaigns. Learn what new features are available in your MCC and prep for your Google AdWords Certification Test. Click here for more information.
Google Analytics - Oct 16, 17, 19, & 20 from 1-5 

Learn how to navigate Google Analytics, analyze data and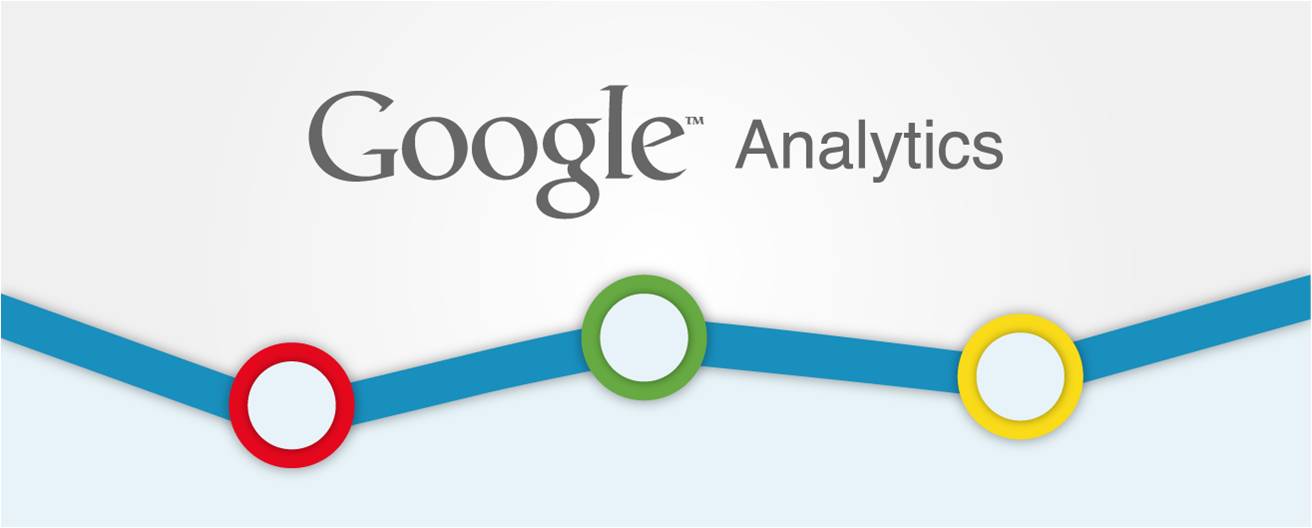 improve your overall business performance and ROI. The online marketplace has never been more competitive, no matter what practice area you're in. Learn how to track web visitors and turn those visitors into qualified leads. Analytics is a powerful tool that will help you determine which practices are best for your business in terms of marketing and advertising online. Click here for more information. 
 Search Engine Optimization -Sept 19 & 26 from 1-5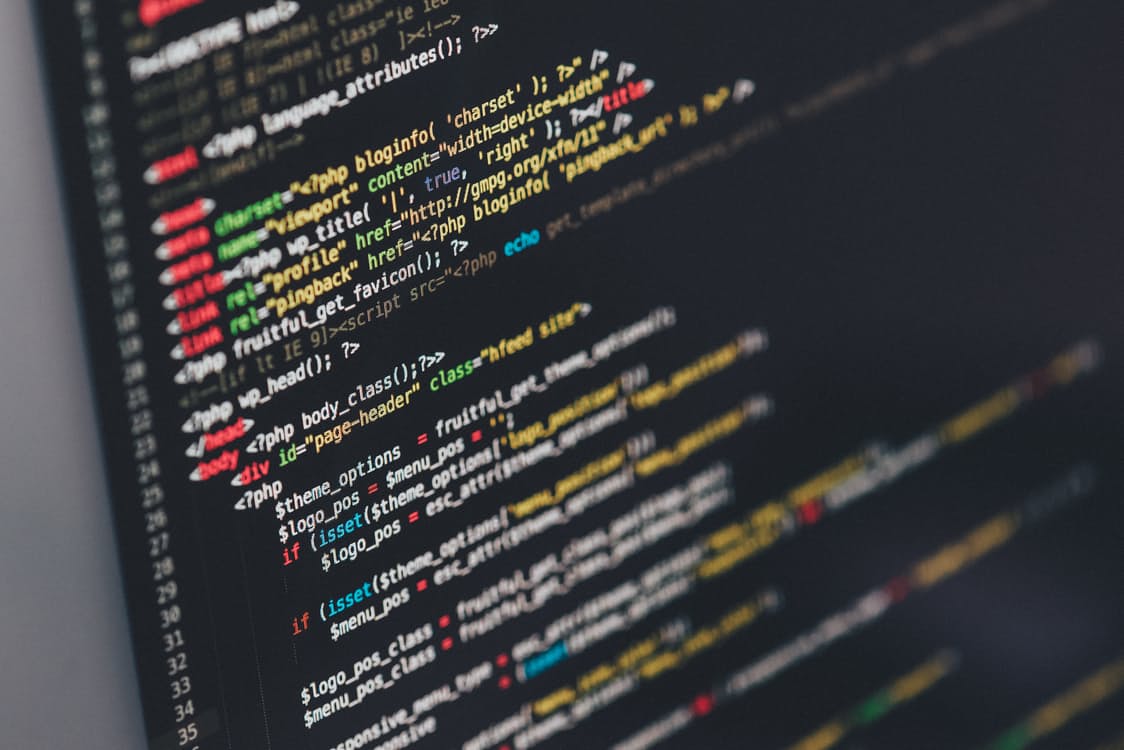 Learn how to make your website work for you! This seminar will give you  insight into how to optimize your website & landing pages so that they  show up higher in search engine results organically. Click here for more information. 
Social Media Advertising - Oct 11 & 18 from 1-5 pm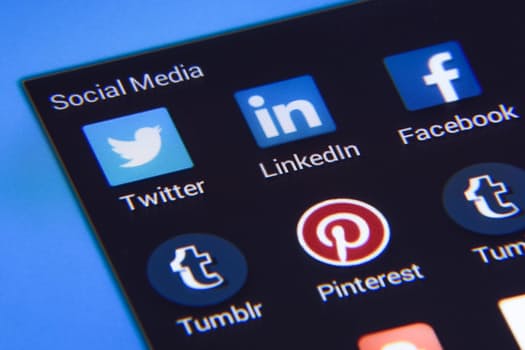 Options for advertising through social media channels have changed drastically in the last few years. Learn how to pick which platform is best for your business, geo-targeting, remarketing, analytics and much more. Click here for more information.
Register now to get your Digital  Marketing Certification and save big! This is the most cost effective series you can take in-person. You'll save $350 off individual certification class tuition when you register for all four series (AdWords, Analytics, SEO & Social Media) and earn your Digital Marketing Certificate!
 DemandQuest reserves the right to change instructors, class dates/times and fees at any time.
Speakers
{{ key == 'null' ? '' : key}}
{{speaker.FirstName}} {{speaker.LastName}}
{{speaker.JobTitle}}
{{speaker.MemberName}}
{{speaker.Description}}
Frequently Asked Questions