BostonSpeaks invites you to join our monthly panel breakfast series for entrepreneurs! Learn, network and get inspired every month as we invite some of the most exciting entrepreneurs and top thought leaders in Boston to discuss tricks-of-the-trade in their fields and the success principles they gained along the way! JOIN OUR COMMUNITY AND GET THE LATEST UPDATES HERE: www.bostonspeaksseries.com
BostonSpeaksSeries - A FREE BREAKFAST PANEL SERIES FOR THE ENTREPRENEURIAL COMMUNITY
JUNE 2017: CRUSH YOUR MARKETING GAME
TAKEAWAYS:
How Marketing Has Changed
Inside Insights Into What Works And What Doesn't
Putting Your Marketing Strategy Into Action
How To Build Relationships And Form Collaborations
Q/A With Panelists
AGENDA:
8:00-8:15am: Breakfast,Networking, Chit-Chats
8:15-8:25am: Introductions, Sponsors, Announcements
8:25-8:30am: Leadership and Communication Educational Session
8:30-8:45am: My Story, My Life, My Rules
8:45-9:45am: Panel Discussion
9:45-10:00am: Closing, Shout-outs, Networking
PANELISTS: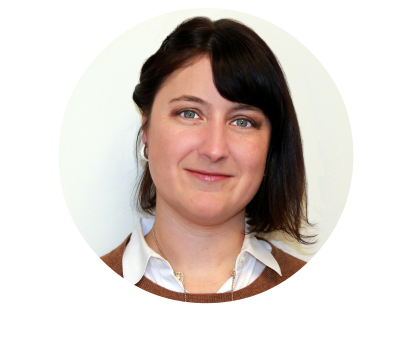 Jennelle McGrath is the CEO of Market Veep, a full service marketing company that helps businesses increase exposure, boost conversion rates, and bring in more qualified sales leads. Market Veep works with businesses in any industry. Its services include SEO, social media marketing, content marketing, email marketing, website management, graphic design and more. Jennelle believes that establishing a positive company culture is the key to long-term success in business. A graduate of Merrimack College, she strives to use marketing efforts for good: Marketing Made Human. Not only does Jennelle want her clients to be successful and her team to be happy, she wants her company to stand for something positive in the world.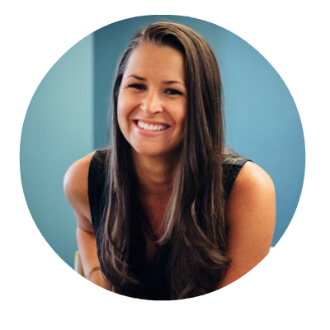 Liz Paquette is head of marketing and communications at HUBweek (hubweek.org), an innovation and creativity festival in Boston founded by The Boston Globe, Harvard University, MIT, and Mass. General Hospital. At HUBweek, Liz co-leads strategic planning for the festival and oversees all marketing & communications planning, program development and execution. Prior to HUBweek, Liz spent years in advertising, most recently as a supervisor, business leadership and venture parter to the agency's innovation think/make tank at allen & gerritsen. Skilled in taking big picture ideas down to the most tactical requirements, Liz is a big believer that being a sucker for details allows you to uncover business-driving and brand-building opportunities. Outside of her role at HUBweek, Liz is an avid traveler and even moonlights as a travel planner for family, colleagues & friends.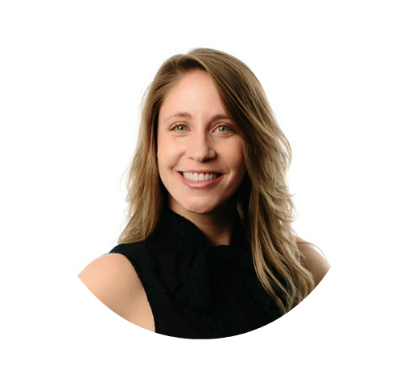 Erin Rohr is an account director at Metis Communications, a strategic tech communications firm, leading PR and marketing programs for clients in the marketing, sales and ad tech practices. When not at Metis, Erin can be found brandishing her midwestern charm, watching 60 Minutes, exploring Vermont's cheese and maple syrup scene, and spreading her knowledge of tornadoes and the Isabella Stewart Gardner Museum.
Erin is passionate about working with startups from the early stages of their formations. With fervor for overcoming challenges, networking with influencers and pivoting to adapt to change, Erin serves as a trusted, knowledgeable resource, who provides stellar client service.
Erin has experience launching and managing PR and marketing campaigns for clients ranging from startups to emerging and established companies, including SundaySky, ClickFuel, Avention, ZipRecruiter, Emma, Crimson Hexagon and others. She is certified in Google Analytics and Intelligent.ly's Exchange management program. www.metiscomm.com
MY STORY, MY LIFE, MY RULES: Every month we give the spotlight to an incredible individual to help share their story. 
YOUR HOST: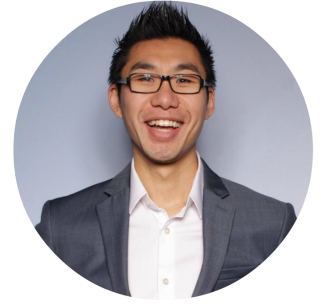 Kit Pang is a Communication Expert, TEDx Speaker Coach, TEDx, Inbound and Keynote speaker, the host of the BostonSpeaksSeries and the founder of BostonSpeaks. He is on a mission to help individuals become exceptional speakers and communicators.  He started this monthly breakfast series in order to build a community where entrepreneurs, business professionals, workaholics and individuals could come together to get motivated, learn the latest tips and discover new insights. @kitpangx  www.bostonspeaks.com
Follow BostonSpeaks: Meetup | Facebook | Twitter
Subscribe to stay up-to-date: www.bostonspeaksseries.com
WHAT OTHERS ARE SAYING! #BOSTONSPEAKSSERIES




OUR LOCAL PARTNERS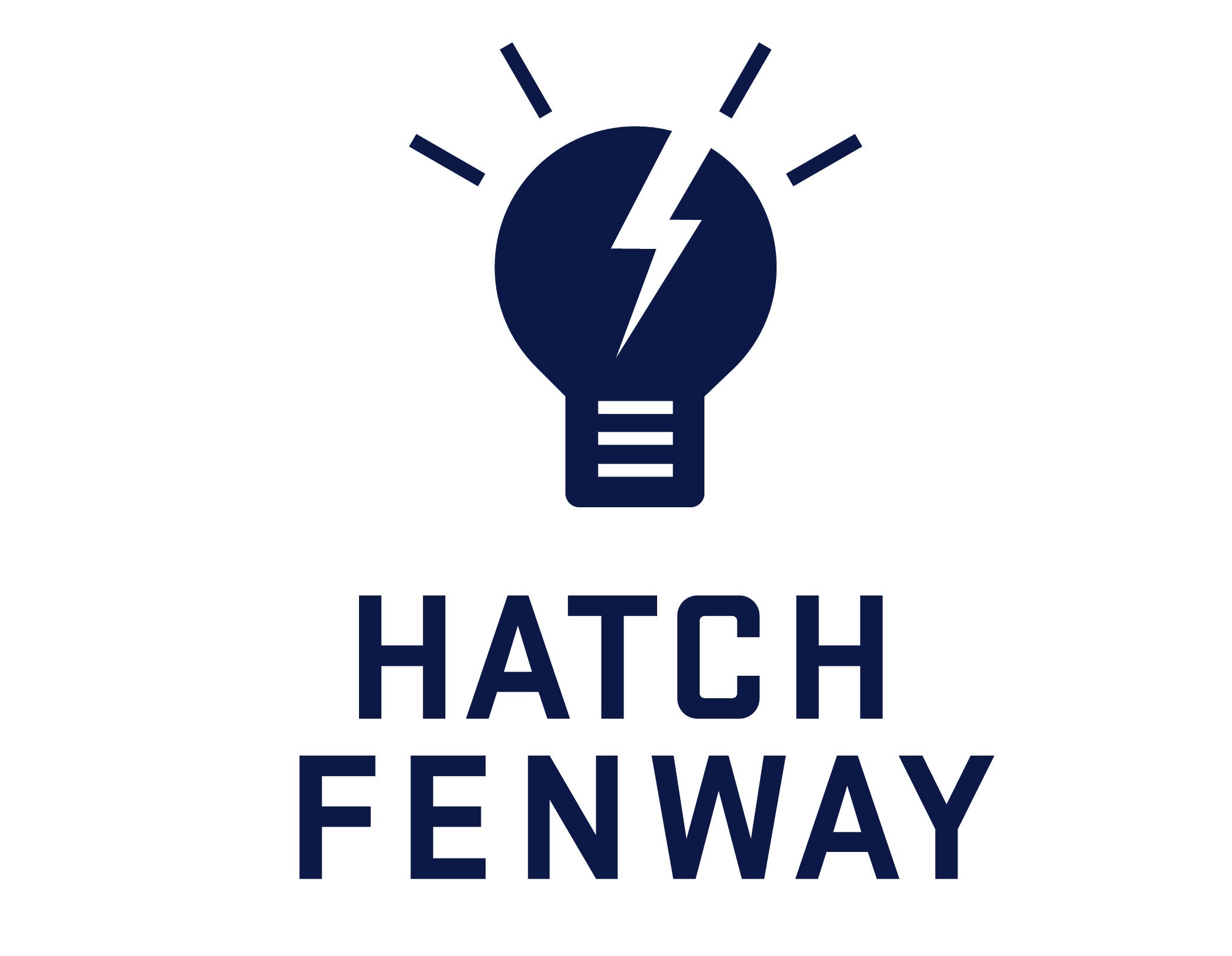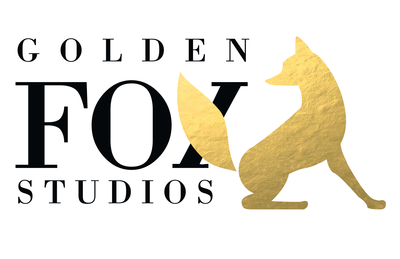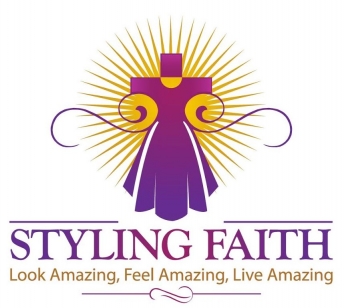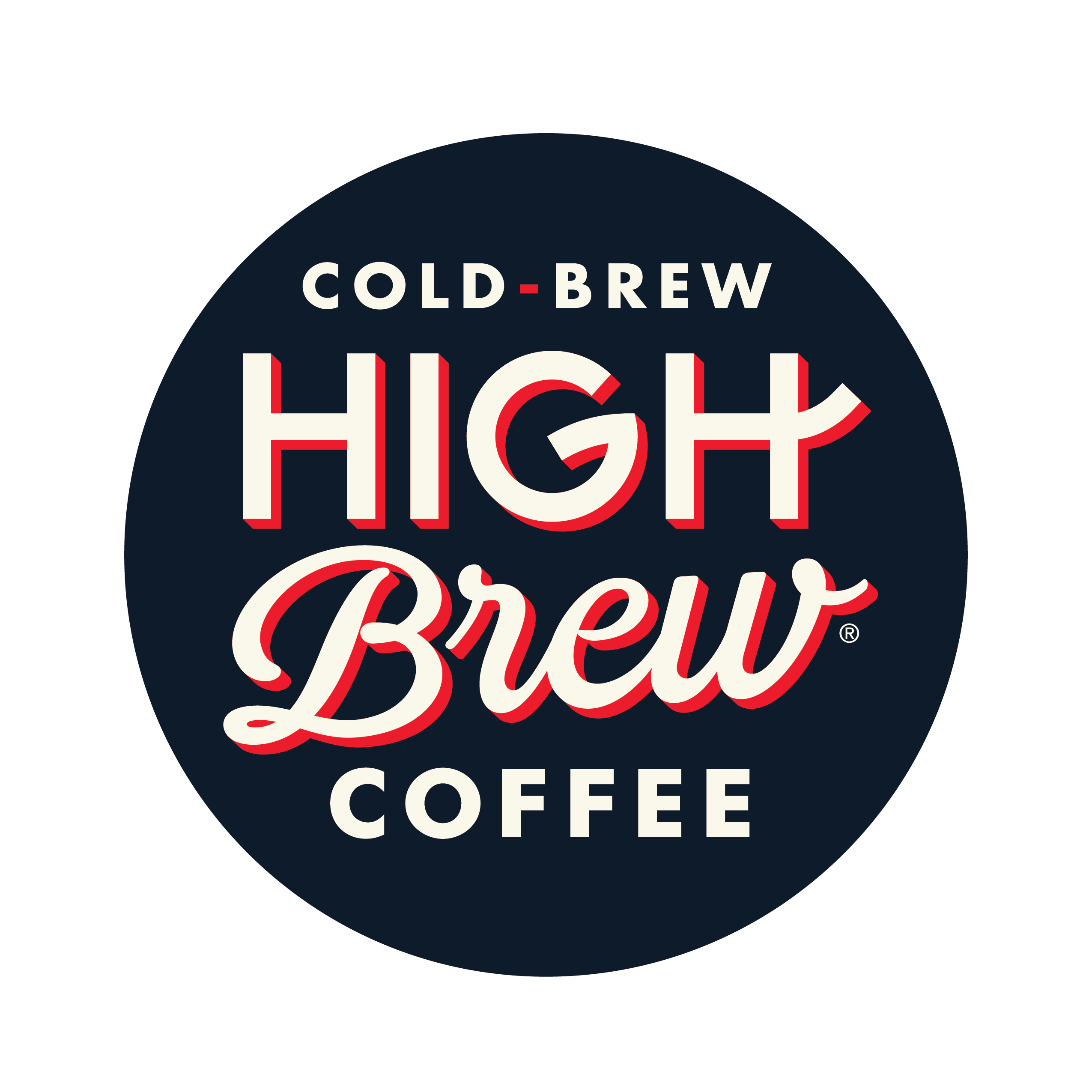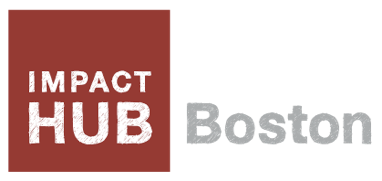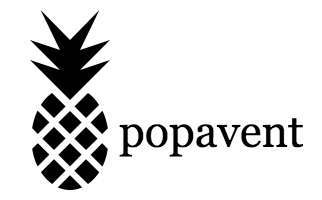 What Is BostonSpeaks?
Public Speaking, presentation and communication training. BostonSpeaks is dedicated to enhancing your communication skills to drastically improve your relationships, self-awareness and professional success.  Learn more about you can improve your communication skills and public speaking through coaching and classes by visiting our website. www.bostonspeaks.com
Speakers
{{ key == 'null' ? '' : key}}
{{speaker.FirstName}} {{speaker.LastName}}
{{speaker.JobTitle}}
{{speaker.MemberName}}
{{speaker.Description}}
Frequently Asked Questions