Part 2: The Nuts and Bolts of Any Business Plan
In Part 1 in February, we discussed the challenges of learning the language and lingo of business. Part 2 will concentrate on the planning process and the content of the written plan.
They say every business needs a business plan. Without it, the business (or lack of it) will flounder. Why let that happen? We will discuss:
Overview and Review of a typical outline

Why putting a plan together sounds easy when it is not

The value of a common vision

Your action plan and how to get started
Speaker Carol Heiberger, author of the ExecuSpeak Dictionary®, has parlayed her Wharton MBA and experience in technical industries into books, e-books, and apps to support the language learning needs of people who continue to learn. Carol Heiberger has done extensive research on language acquisition, neuroscience, and linguistic principles to uncover useful and practical insights for the business community.
Presented in partnership with SCORE Philadelphia.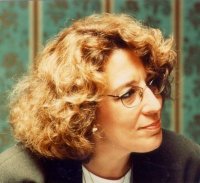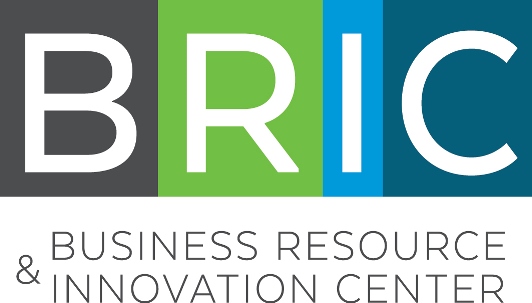 Speakers
{{ key == 'null' ? '' : key}}
{{speaker.FirstName}} {{speaker.LastName}}
{{speaker.JobTitle}}
{{speaker.MemberName}}
{{speaker.Description}}
Frequently Asked Questions