Tyra Gardner, Karima Roepel and Nicole Azizah Newman, have been working together and successfully growing businesses with systems to allow the owners to manage their time. Time Management is an essential skill in business as another layer of new responsibilities (marketing, accounting, making product/service, staff) have been added to the already busy lifestyle. $700.00 worth of classes. EVERY attendee will receive a copy of the Marketing Handbook and the Entrepreneur's Success Guide ($40.00 value) as these are workbooks to help keep your business on track. All of these tools will help to guide you on the entrepreneurship path for just $499.00!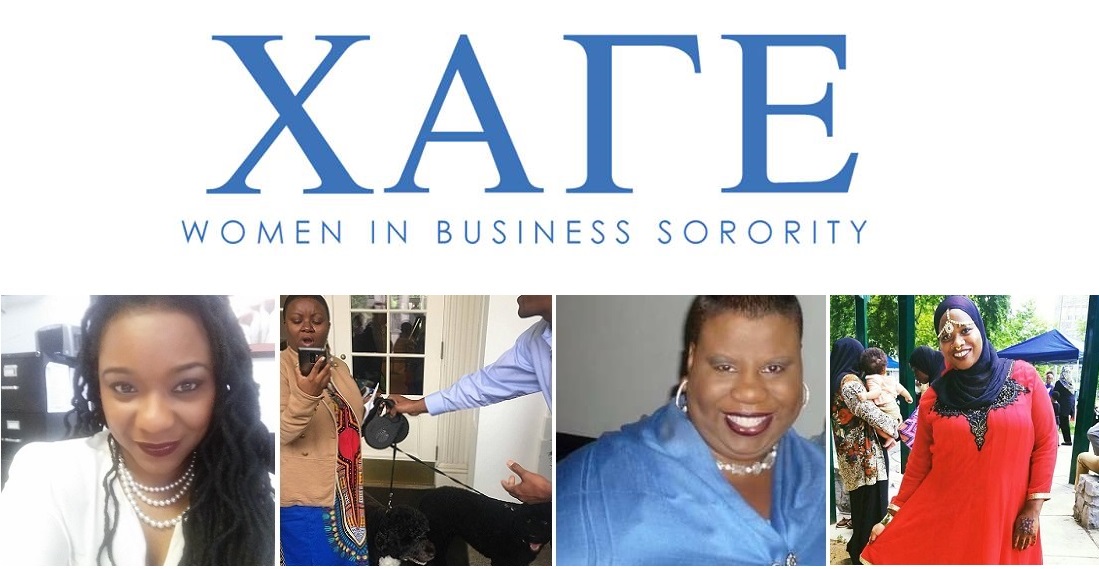 A graduate of the program can tell you better than the founders. Come out and meet Dr. Angelle Richardson of Extended Hearts Family Theraphy as she shares her amazing story!
The Series consists of 5 workshops over 3 months. RSVP is mandatory for the FREE raffle!
About the location DIY Cafe:
DIY CAFÉ is a self-service center with a café environment. A place where business owners, designers and other creative minds will come to heat press, screen print, copy, print, and cut their own customized material. DIY CAFÉ offer a cost effective paid training to instruct members (if needed). DIY allows members to save money that they would normally pay other agencies for branding and marketing material such as print and press i.e., t-shirts, mugs, phone cases, etc. They would be saving approximately 55% by doing it themselves. DIY is also the place to start if you're interested in starting your own business in product branding, heat pressing, or screen printing.
DIY Café provides the equipment. We do not supply materials. Members must provide their own t-shirts, vinyl, etc. DIY Café will have materials for sale in the future.
Speakers
{{ key == 'null' ? '' : key}}
{{speaker.FirstName}} {{speaker.LastName}}
{{speaker.JobTitle}}
{{speaker.MemberName}}
{{speaker.Description}}
Frequently Asked Questions