YOUR NEW ADVENTURE BEGINS
This class is intended for the very beginner. It will focus on learning to turn using the Easy Wood tools with a strong emphasis on safety. Each student will receive one-on one training and hands on experience from Roger Scott, artist and Instructor. The student will learn turning between centers. Students will learn the proper techniques required to complete one project. Join this class and take home a treasure you will be proud of for years to come. Your adventure awaits. No experience required.
REGISTER NOW!
Past Attendees Comments:
"It was a fantastic experience. Way more than I expected I already mentioned to several others, the joy of wood turning and highly recommended it, I wish I knew about it a long time ago I plan to get a few gift cards to friends to experience it."
"Roger was a great teacher. He was fun to work with, knowledgable, and used just the right cues for me to understand what to do. He made it an awesome and unique experience. I will definitely be back for more."
"It was great; it exceeded my expectations. I'm hooked; I'll be back for more classes in
the future."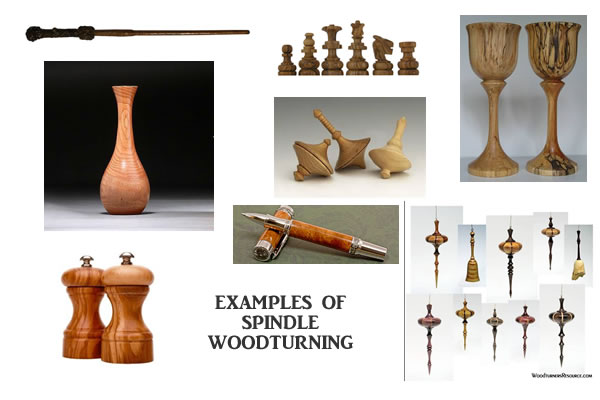 Speakers
{{ key == 'null' ? '' : key}}
{{speaker.FirstName}} {{speaker.LastName}}
{{speaker.JobTitle}}
{{speaker.MemberName}}
{{speaker.Description}}
Frequently Asked Questions