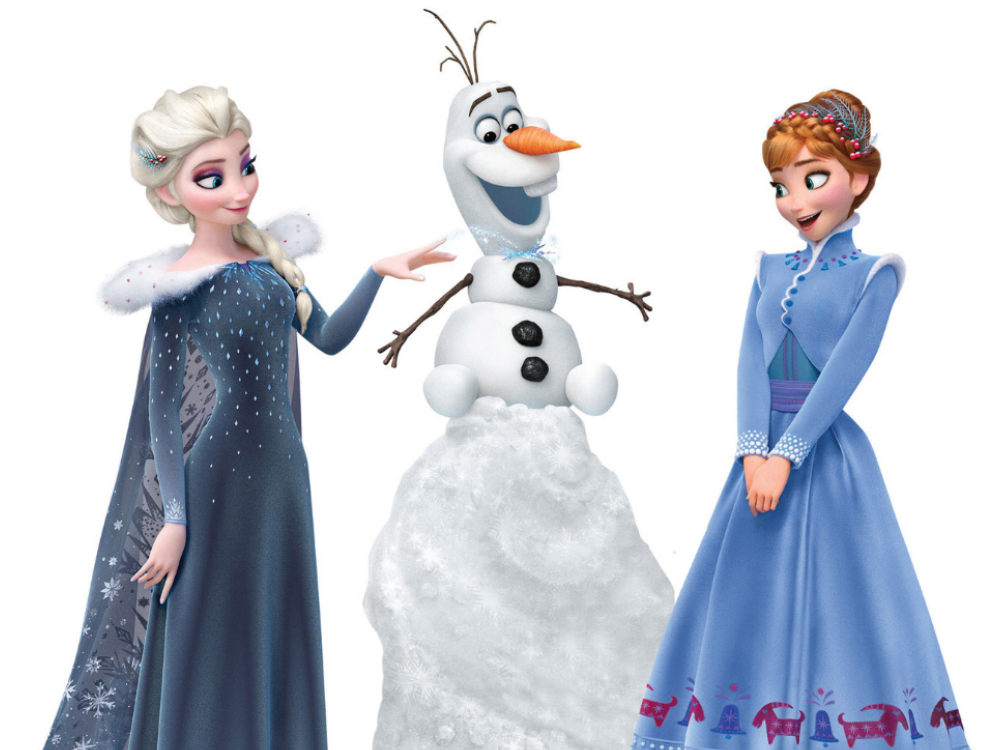 Hear Ye, Hear Ye! All Princesses and Princes are invited to your highnessess
"Royal Disney Princess Party at Elsa's Castle!"
Please join us for our annual holiday party at "Elsa's castle"! It is sure to be a magical affair with all your favorite princesses planning to attend. 
4th Annual "Princess Party at Elsa's Castle" 
Date: Saturday, January 6, 2018

Where: The Beale Manor - 200 S. Church St, Parkesburg, PA

When: 3 Shows to choose from: 11-1, 2-4, & 5-7

Cost: $25 per ticket required for Adults & Children 1 1/2 years & Older, younger are free if sitting on a parents lap
MENU 
Snow White's Cinnamon & Snow Sandwiches

Cinderella's Chicken Salad Sandwiches

Olaf's Carrot Nose & Dip

Ariel's Sea Shell Pasta Salad

Elsa's Frozen Blue Jello topped with ice layered cool whip 

Rapunzel's Pretzel Braids

Belle's Mini Cupcakes

Sleeping Beauty's Magical Kiss Candy

Tiana's Rice Krispy Treat

Moana's Sand Scones with Lemon Curd & Cream
DRINKS
Melted Olaf Water

Princess Lemonade Punch 

Frozen Hot Chocolate

Hot Tea at your table 
ACTIVITIES
Eat what princesses eat

Photo opps with royalty

Face painting

Live entertainment & singing

Mingle with royalty

Come in your princess attire!
See pics from past Frozen events in our FB albums!

Come enjoy this magical time!

Tickets will sell fast. Every year they sell out in 2 weeks! 



FAQ

Do I need a ticket for an infant?
No, but the seats at your table will be reserved so space will be tight. Infants must sit on parents lap.
Can I sit next to a friend?
You can choose your own seats with Eventbrite. Coordinate with your friends to purchase tickets at the same time or have one person buy everyone's. You can even reserve the whole table just for you and your friends. Book early, only while supplies last!

Can I receive a physical ticket to give as a gift? 

Yes, physical tickets (Royal Invitations) can be emailed to you for your printing convenience. Please email your request to the bealemanor@gmail.com.

Is there a Gluten Free Option? 

Yes, this must be communicated via email once you have purchased tickets. We will confirm via email. 

Will I be judged if I know all the words to the music, even better than my child?

We would expect you to sing along :) Feel free to wear your best princess dress or suit as well.

If you're registering for a reserved seating event, picking your own seat is easy and only takes a few steps. After you review all the details about the event, just click "View on Map" or "Get Seats" to view the seat map for the venue. You'll see the ticket price when you hover over a seat, and all you have to do is click or tap on a seat to reserve it!

PRO TIP: The option to pick or choose a seat is currently only available on a desktop and can't be done from a mobile device. If you register from a mobile device, you can purchase your seats with the "best available seat" or specific selling order selected by the organizer.
{{speaker.SpeakerName}}
{{speaker.Title}}
{{speaker.CompanyName}}
{{speaker.Description}}
Frequently Asked Questions