Latino-owned businesses are at the core of economic growth in our region; this is your opportunity to cement the reputation of your corporation or business as culturally relevant and inclusive organization; meet and greet other business owners and leaders, network with potential clients, be inspired by keynote speakers and learn from expert panelists in the areas of finances and access to capital, human resources, legal issues, procurement, marketing, sales, and data/nternet security.  
Event Details:
Networking breakfast and keynote address
B2B fair for contractors, supplier diversity, procurement and employment opportunities
Business education for entrepreneurs, business owners and professionals looking for growth and development opportunities
Pitch for Cash: Share your idea, vision and strategy to win $$
Award luncheon, keynote address and networking
***** Sponsorship Opportunities ARE available.  Please contact us for more information: info@LCFGeorgia.org
2017 Hispanic Summit Program:
Parking Information:
Limited parking is available at the Marriott Marquis.   Please scroll down to find a map of all the surrounding parking lots. We encourage you to carpool or take public transportation.
Co-hosted by (in alphabetical order)


Program Partner & Collaborator:

Facilitated by: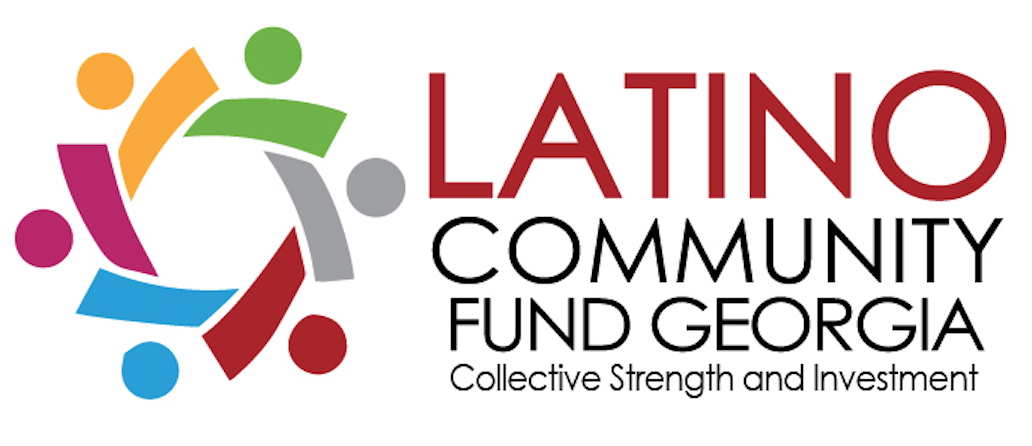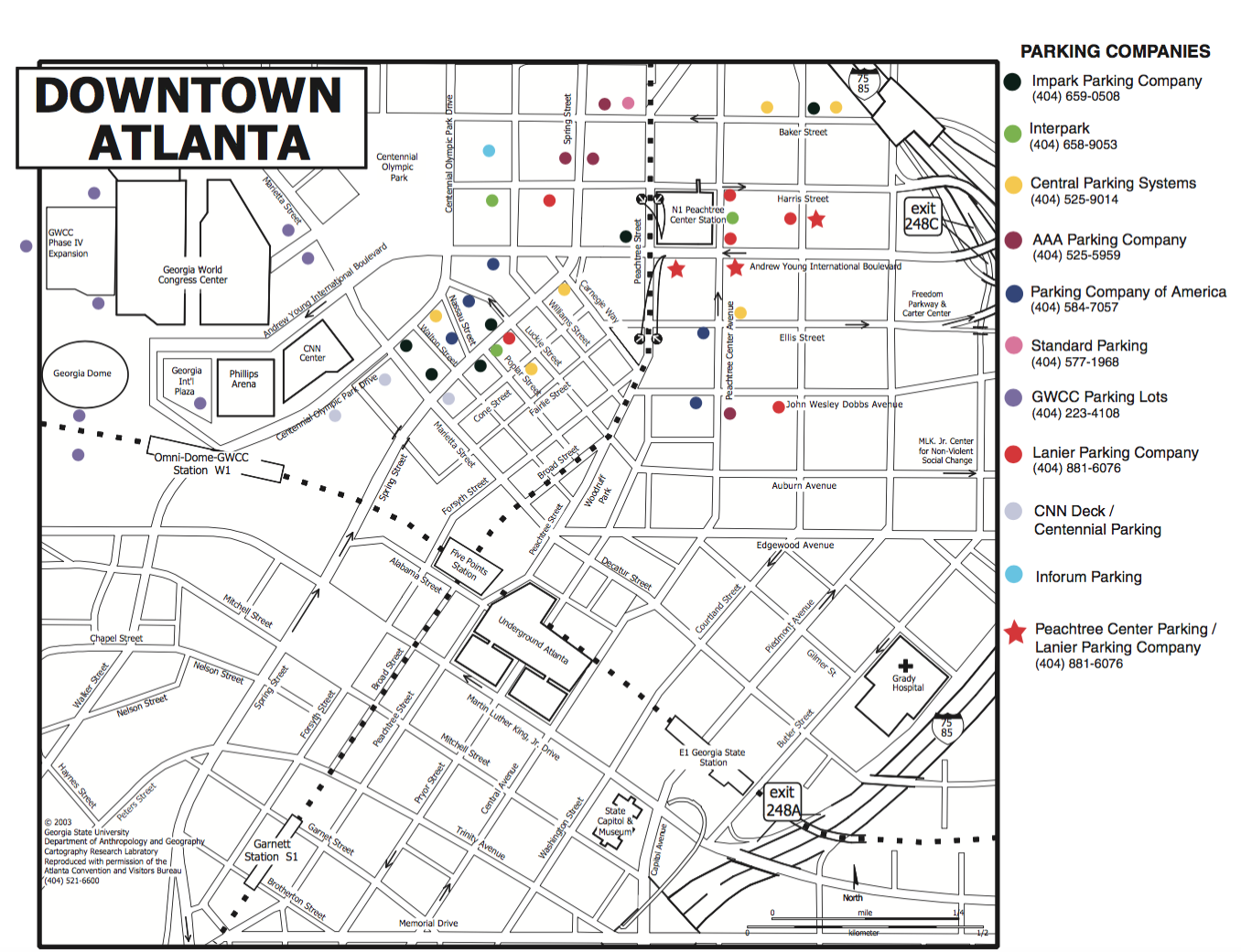 Speakers
{{ key == 'null' ? '' : key}}
{{speaker.FirstName}} {{speaker.LastName}}
{{speaker.JobTitle}}
{{speaker.MemberName}}
{{speaker.Description}}
Frequently Asked Questions