How Instant Karma is Thriving in a Competitive Event Industry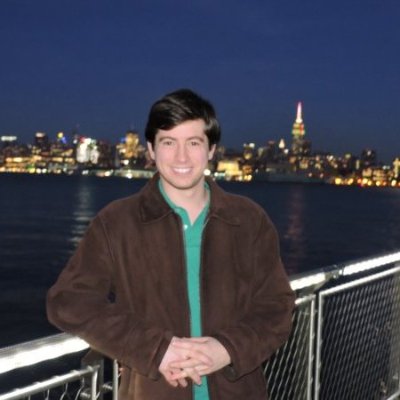 Sep 16, 2016 Joe Kaufman
The events industry is a competitive one, however one company has been able to make a name for themselves and stand out from the rest.
Started in 2007 by husband and wife team, Bhavini Joshi and Amitabh Bhargava, Instant Karma is now Bay Area's premier entertainment company doing some of the biggest events in the Bollywood space. They first started with nightclub parties for Indians in the Bay Area. After these saw success, they continued with New Year's Eve parties. The parties expanded with themes such as Bollywood Halloween and Aquarius Birthdays Free All Night, that catered to the interest of many different party goers.
A few years ago, they branched out into big Bollywood concerts and are now behind one of the biggest concerts in the U.S. – the Sonu Nugam and Atif Aslam tour in Oakland on September 24th 2016. Now in 2016, Instant Karma caters to a wide range of different types of events including concerts, theme parties, nightlife, expos, corporate events, weddings, charity events, product launches and more.
Instant Karma is quickly becoming one of the biggest promoters in the country with quality work and lots of potential, the sky is the limit. How do they do it? Along with hard work and a track record of high quality performances, it is their attention to detail and sincere interest for customer satisfaction that has sprung Instant Karma to success.
Their focus on what the customer wants and a great customer experience has been perhaps the biggest difference maker, "We keep Indians connected to their roots, while seamlessly helping them blend into the American way of living – in style". Not only are they committed to creating cool parties, they are raising awareness of various causes in the community. Look forward to more great things to come from Instant Karma.