Jason Sudeikis to Take Lead in 'Dead Poet Society' Play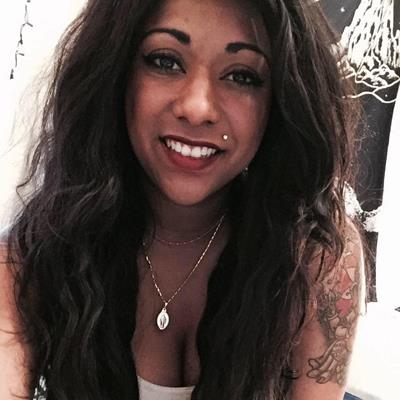 Aug 29, 2016 Marisa Ray
Jason Sudeikis will play the lead role of John Keating, in the upcoming Off-Broadway play, 'Dead Poets Society'.
Sudeikis is known for starring on Saturday Night Live, as well as his filmic roles in Horrible Bosses, and Meet the Millers.
The original film adaption of Tom Schulman's academy award winning screenplay debuted in 1989 starring Robin Williams as John Keating. In the film, Keating is an unconventional English teacher during the 1950s at an all boys prep school. He attempts to inspire his prep school boys to break from the traditional, and oppressive structure of their institution and embrace their passions through poetry.
The play will be put on by the nonprofit Classic Stage Company, and directed by John Doyle, who recently won two Tony Awards for his adaptation of 'The Color Purple'.
It is set to premiere November 17 and begin shows October 27.
Carpe Diem!