5 Reasons to Have a Vaccine Checker App at Your In-Person Event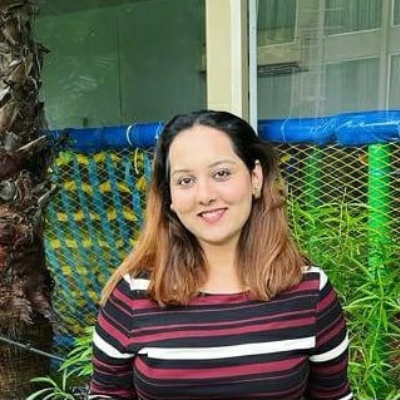 Oct 08, 2021 Ayushi Tiwari
Event-as-a-Service EventTech platform, Eventcombo, has launched their newest tool, a first in market 'Vaccine Checker App'.
As life is stirring back to normal and in-person events have resumed with increasingly mandated requirements for organizations to verify vaccination of their attendees, Eventcombo has filled a major gap by creating a tool that aims to secure the venue for hosting and attending phygital (physical+digital) events. Our Vaccine checker app is used to check, manage, and keep a live track of the vaccination status of event attendees.
A vaccine checker app, that can create and manage events too
Further, it also eases the burden from an event organizers' shoulders by ensuring a safe gathering for all. Eventcombo is the first Event-as-a-Service (EaaS) platform to offer a vaccine status checker app, which enables organizers with the tools to create and manage events too! This first of its kind, 'Vaccine Checker App' is becoming increasingly required as proof of vaccination has become synonymous with an event ticket itself. For example, The Met Gala required proof of vaccination for all attendees and predictions show that many other large events will follow suit.
Let us take a look at five reasons why the vaccine checker app is crucial to keeping track of the vaccine status of your attendees.
Keeping track
An eVaccine credential will enable event organizers and venues to keep track of the vaccination status of all attendees. Since some places require attendees to show proof of vaccination to access the event venue, this tool gives peace of mind to event organizers knowing they have created a safe environment for everyone present.
A seamless check-in!
The app enables a seamless check-in of all attendees based on their vaccination status. It is as simple as a yes or no (vaccination status). It can be done in one swift check without having to hold up the line, avoiding a cluster of people in one place for a long time.
Integration
An overall integrated dashboard enables real-time monitoring of vaccinated versus non-vaccinated attendees by percentage. The functionality extends towards event creation, tracking, reporting, and offering a complete event management solution for event managers and organizers.
Expanded monitoring system for safety
This vaccination status checker app is a long-term monitoring safety system that is easy to learn and use. For things to go back to normal, one needs an awesome solution like this one!
An unlimited model!
Like all of its other features, Eventcombo's vaccine checker app runs on an unlimited model, there is no limit to the number of attendees an event manager can validate.
As the events industry is once again witnessing a paradigm shift of resuming to host physical events, a vaccine checker app is an important tool for all event organizers and managers to consider. Check out our Vaccine checker app on the Apple app store or Google Play store.