Eventcombo Launches Wellness Works on Fireworks™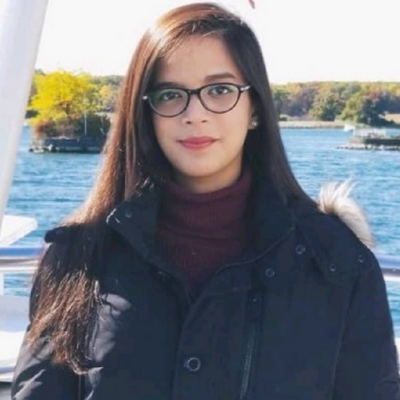 Jul 29, 2021 Maham Shubair
Mental health now matters more than ever. According to popular media sources, over 65% of industry professionals are far more likely to suffer from mental health issues now, than they were five years ago. No surprise there, keeping in mind the enormous stresses caused by the pandemic. Luckily, solutions are available. Research has shown that guided meditations and yoga sessions help reduce stress, and strengthen one's immune system. In the stress filled times of today, mental toughness and wellness have become essential.
You know what else helps? Talking about it. Better still, get guided by the experts.
Eventcombo will foster conversations about these matters with Wellness Works on August 4, 2021. This one-day event will be packed with powerful sessions. Wellness and fitness experts will advise on strategies related to physical and mental health.
If you care for your health, you can't miss it! Have you booked your spot yet? Book your virtual seat here.