The Inaugural Miss Bayou City Scholarship Pageant Comes To Houston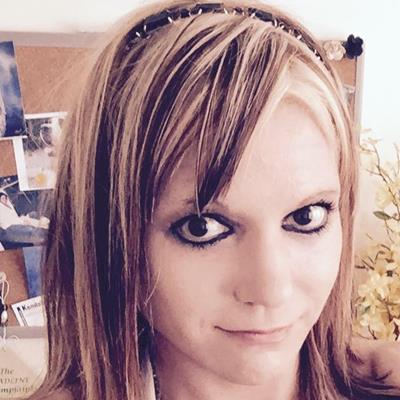 Mar 20, 2018 Dr Kristy Smolenski Nelson
For those of you who want to celebrate the strength of women in today's society, an event is coming to Hooton's Antiquarian on June 8th and 9th at that encourages young women to participate, and local supporters in the area to attend. Designed as a scholarship pageant competition, the Miss Bayou City Scholarship Pageant offers an opportunity for young teen and misses women to compete to win scholarships, prizes, and of course, a coveted crown.
Competition, Beauty, And Intelligence
At the Inaugural Miss Bayou City Scholarship Pageant, there will be two categories of competition for the teenagers competing. First, the teen category covers women ages 13 to 17, and the Misses category will feature women that are 18 to 24. The pageant competition will demonstrate young women that are beautiful, intelligent, and highly graceful, and who all want a chance to win the crown. The participants will engage in several different parts of the pageant, including the introduction, swim wear, talent, evening wear, and questions and answers. You'll also get to see the participants engage in a choreographed dance together, and then hear the announcement for the pageant winners.
Tickets And Entry Fees
If you know any young women that might be interested in attending this event, the application fee is $25, and the entry fee is $400 for teens and $450 for Misses. Sponsorships are welcome and accepted for payment, and payments can be made in two installments. The pageant will be held on June 8th and June 9th of this year at Houston's Antiquarian. Admission to the event costs $15 per person.
If you'd like to learn more about the Inaugural Miss Bayou City Scholarship pageant, or if you'd like to purchase tickets, please visit the event's website here.
Create An Event With Us Today!
Create an event with EventCombo. It takes less than 5 minutes. We are always here to help you with all of your events. To learn more about great events, festivals, venues, and much more, then stay with us here at EventCombo.