Celebrate March With Spirits and Brew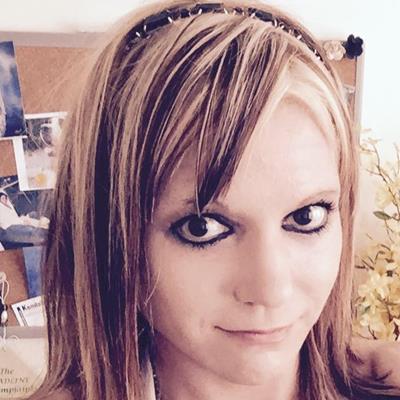 Mar 07, 2018 Dr. Kristina Smolenski Nelson
With all kinds of Saint Patrick's Day events nearing, you don't want to forget about the other great festivals available this month that bring you the opportunity to celebrate beer and spirits. Depending on what your favorite type of alcoholic beverage is, you'll want to pick your event based on that, or come and experience something new if you are up to it. Below we've covered three great events happening in March, all of which focus on the types of beverages we all enjoy.
The Craft Distillers Festival
On Saturday, March 24th from 12 PM until 10 PM at NYC's Bowery Hotel, you can walk through history with the NYC Craft Distillers Festival, which will take you back to pre-prohibition NYC. At the event, you'll get to taste beverages from twenty Craft Distillers will watching a 1920s jazz band perform. You'll be able to sample from sixty different spirits, and enjoy a traditional speakeasy event. To learn more about this event, please visit the event webpage here.
Old Stone House: Rum And Revolution
If you are a fan of rum, then you won't want to miss the Old Stone House's Rum and Revolution event, happening on March 23rd at the Old Stone House in Brooklyn from 7 PM until 8:30 PM. You'll get to learn about the long history of rum and its influence on different cultures, and the different ways rum can be created. Not only will you be educated, but you'll also get to experience plenty of rum tasting, too. If you want to find out more about the Rum And Revolution Event, please visit the Old Stone House's website here.
Firkfest Castaway Tiki Beer Festival
If you are more of a beer person, then you might want to check out the Firkfest Castaway Tiki Beer Festival, taking place at Anaheim's Packing District from 12 PM until 4 PM. You can sample brew from over thirty different breweries at this event, and also receive unlimited pours of two to four ounces from those breweries. Plus, there will be plenty of excellent food to pair with your beer, and a live DJ. You can discover more about the Firkfest Castaway Tiki Beer Festival by visiting the event's website here.
Create An Event With Us Today!
Create an event with EventCombo. It takes less than 5 minutes. We are always here to help you with all of your events. To learn more about great events, festivals, venues, and much more, then stay with us here at EventCombo.