The 2018 Dallas Travel And Adventure Show Will Help You Plan Your Dream Vacation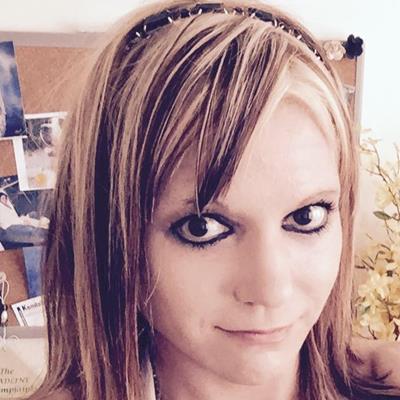 Mar 07, 2018 Dr. Kristina Smolenski Nelson
We've all heard the old cliché, "everybody needs a vacation." While it is difficult to argue with that phrase, most Americans don't take nearly enough time off, and a vast majority of them do not get to vacation more than once a year. Our culture pushes us to prioritize work and family over vacation and relaxation. However, even if you only get to travel once a year, this month is a good time to start exploring some vacation options. On Saturday, March 17th and Sunday, March 18th, The 2018 Dallas Travel and Adventure Show is taking place at the Dallas Market Hall. This event can help you plan your next trip and explore several options, and you won't need to worry about paying a large amount of money to experience the Dallas Travel and Adventure Show.
Discover Your Next Vacation
The 2018 Dallas Travel and Adventure Show is a great experience for those of you who have no idea of what you might like to do for your next vacation. At this show, you'll be able to learn about thousands of different vacation choices that take place across the globe. You can brainstorm with travel experts privately, and those travel experts can assist you with discovering, planning, and even booking your next trip. At the show, you'll learn about various trade deals and specials that will be offered to you for attending the event. You'll be able to chose a destination, and make your traveling experience much more affordable as well.
Tickets And Show Hours
The 2018 Dallas Travel And Adventure Show will be held on Saturday, March 17th from 10 AM until 5 PM and Sunday, March 18th from 11AM until 4 PM at Dallas's Market Hall. Once you purchase your tickets, there are no refunds, so make sure you purchase tickets on a day you know you can attend. Ticket prices follow.
One Day Adult Admission: $11 if purchased in advance, $15 the day of the event. By purchasing this ticket, you will be able to see all speakers and also participate in all actives. Also, this ticket is for adults aged 17 and older. With this ticket, you can attend either Saturday or Sunday, but not both days.
Two Day Adult Admission: $15 if purchased in advanced, $18 the day of the event. This ticket gives you the ability to watch all speakers and also experience all activities over the full two-day event. Adults aged 17 and older can purchase this ticket, and it allows you access to both days of the event.
Children 16 and under are free, and must be accompanied by an adult to attend the event.
If you'd like to learn more about the 2018 Dallas Travel and Adventure Show, please visit the event's website here.
Create An Event With Us Today!
Create an event with EventCombo. It takes less than 5 minutes. We are always here to help you with all of your events. To learn more about great events, festivals, venues, and much more, then stay with us here at EventCombo.