Jimmy Fallon to Host 2017 Golden Globes Event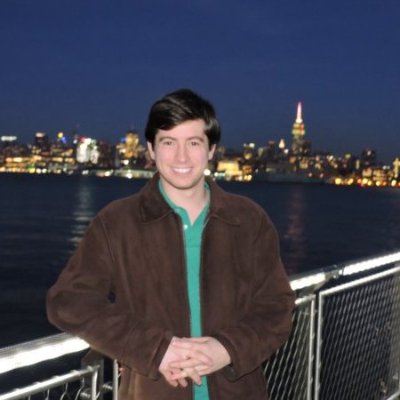 Aug 04, 2016 Joe Kaufman
NBC has tapped Jimmy Fallon to host the 2017 Golden Globes. Fallon, who also hosts The Tonight Show on NBC, was an easy choice. "This is the most spontaneous and uninhibited award show on television, and Jimmy's playful, disarming comedic brilliance makes him the ideal host to enhance and elevate the sense of fun and irreverence that's made the Golden Globes one of the premier events of the entire broadcast year," wrote NBC Entertainment Chairman Robert Greenblatt in a statement.
Fallon is no stranger to the awards season, he hosted the Emmy's in 2010. In regards to his new gig, Fallon tweeted, "I'm so excited to be hosting The Golden Globes in January. And I'm really looking forward to spending time with the Hollywood Foreign Press before Donald Trump has them all deported."
The star-studded annual ceremony was most recently hosted by comedian Ricky Gervais in 2010, 2012 and 2016 and by SNL alums Tina Fey and Amy Poeler in 2013 and 2015.

The Golden Globes marks the unofficial start to Hollywood's awards season. The event will air on January 8th, 2017 with nominations being announced on December 12th.