Get Ready To Go Green On Saint Patrick's Day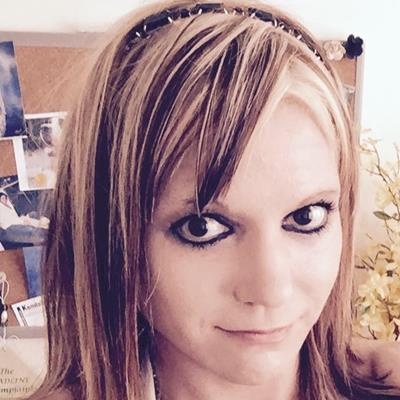 Mar 02, 2018 Dr. Kristina Smolenski Nelson
Even if you don't always feel like you have the luck of the Irish, you can still enjoy their culture and history every year by celebrating Saint Patrick's Day. After all, experiencing their entertaining bars, munching on some of their tasty food, and of course, their wide variety of fantastic brews always offers a fantastically lively time. With Saint Patrick's Day now right around the corner, it's time to start thinking about the events you want to attend so that you can enjoy the day. We've listed the top three events happening around the country for you to help you start your planning.
Forever Green: A Saint Patrick's Day Celebration: Chicago, March 9th
If you are ready to celebrate Saint Patrick's Day a bit early, then check out one of the most popular and oldest events around, which doubles as a party and a fundraiser. Chicago's Young Irish Fellowship Club will hold their annual Forever Green party, which is now in its 43rd year. The party happens on March 9th from 6:30 PM until 11 PM at Chicago's Cultural Center. Tickets cost $60 for general admission and $85 for VIP. If you buy your tickets at the door, the will cost $5 more. Also, you must be 21 or older to attend. To learn more about the Forver Green Party, please visit the event's webpage here.
Rock And Reilly's Block Party: Los Angeles, March 11th
Los Angeles also has another very popular event to offer you, taking place at Rock and Reilly's Irish Pub on Saturday, March 11th from 1 PM until 10 PM. Now in its sixth year, this Saint Patrick's Day celebration brings you an entertaining block party that anybody 21 and older can attend. You'll get to hear plenty of live music from DJs, play games, grab some grub, and drink beer from hundreds of kegs. To learn more about this event, please visit the event Facebook page here.
Annual Saint Patrick's Day Open Day: NYC, March 11th
If you want to get a bit more cultural while you celebrate the Irish, NYC is hosting a free event that is full of Irish culture and art. On Sunday, March 11th from 12 PM until 4 PM at the Irish Arts Center and PAL William J. Duncan Center you can bring the entire family to the Annual Saint Patrick's Day Open Day. There will be plenty of fun for children with face painting, dancing, and art. For the adults, you can watch Irish music and dance performances, and see if you want to take a class. For more information on this event, please visit their website here.
Create An Event With Us Today!
Create an event with EventCombo. It takes less than 5 minutes. We are always here to help you with all of your events. To learn more about great events, festivals, venues, and much more, then stay with us here at EventCombo.