Houston Presents A Texas Independence Day Celebration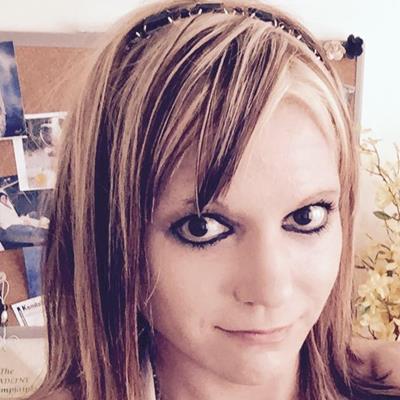 Mar 02, 2018 Dr. Kristina Smolenski Nelson
If you're dying to experience a little bit of history, then get ready to be in Houston at the start of this month for a longstanding, traditional celebration that will take place at a historic site. The Texas Independence Day celebration is kicking off at Washington At the Brazos Park in Houston on Saturday, March 3rd and Sunday, March 4th. You'll get exposed to plenty of history, and there will be plenty of entertainment for people of all ages to enjoy. Plus, if you are trying to save a bit of cash, you'll get both free admission and free parking at this event.
Education, Entertainment And Lots Of Texas Tradition
Houston's historic Washington At The Brazos Park will kick off Texas's 182nd Independence Day anniversary with a bevy of entertainment and education. During the event, the park will be filled with plenty of educational activities and entertainment. For instance, if you want some education, you can walk through the Star of the Republic Museum and learn more about early state history, visit Independence Hall where the Texas Declaration of Independence was written, and check out the Barrington Living History Farm where you'll see character actors dressed up like members of the original homestead.
However, you'll get to experience more than just educational activities. Plenty of entertainment will also be at the celebration, including great food and beverage choices, live music and entertainment, free viewings of historical crafts and other demonstrations, presentations about living history, and plenty of other demonstrations. If you plan to purchase any items including food and beverages, don't forget to bring some cash with you.
Independence Day Schedule
The Texas Independence Day Celebration is free to attend, and parking is also free. You can attend the celebration on both Saturday, March 3rd and Sunday, March 4th, and there will be plenty of options for both enjoyment and entertainment so that people of all ages get to experience a great time. The date times are listed below, and the event takes place at the historic Washington At The Brazos site in Houston, Texas.
Saturday, March 3rd 10 AM- 5 PM
Sunday, March 4th 10 AM- 4 PM
If you would like to learn more about the Texas Independence Day Celebration, please feel free to visit the event's website here. To see a full schedule of events and times over the celebration's two-day period, please go here.
Create An Event With Us Today!
Create an event with EventCombo. It takes less than 5 minutes. We are always here to help you with all of your events. To learn more about great events, festivals, venues, and much more, then stay with us here at EventCombo.