Get Romantic With The Jazzy Champagne Brunch Cruise in NYC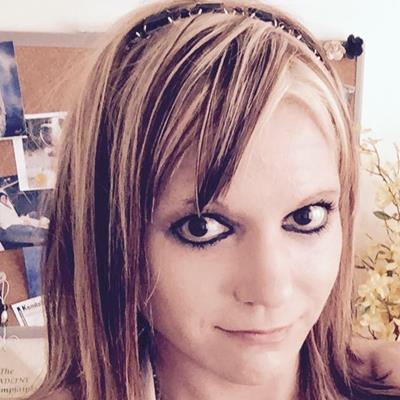 Feb 13, 2018 Dr Kristina Nelson
If you are looking for a unique date idea, then innovation is really the key and you might want to consider a romantic, scenic cruise and meal that won't break your bank. Hornblower's Jazzy Champagne Brunch Cruise is slated for the next two Sundays at Pier 40 in NYC. On Sunday, February 18th and Sunday, February 25th from 12:30 until 2:30 PM, you and your date can enjoy a romantic two-hour cruise around scenic Manhattan while enjoying a gourmet brunch menu.
Romance And Jazz
On The Jazzy Champagne Brunch Cruise, you'll get to enjoy scenic views of Manhattan, live music, and excellent food with great company. The live music you'll get to experience features a live jazz ensemble as well as a DJ. This cruise offers you a two-hour experience while you enjoy a brunch buffet. You'll get to sample several deserts, get to enjoy unlimited mimosas, and drink various coffees and herbal teas. You'll also be able to take advantage of different photo opportunities at famous spots like Ellis Island and the Brooklyn Bridge.
Tickets And Prices
Hornblower's Jazzy Champagne Brunch Cruise occurs on select Sundays, and the next two planned dates are on February 18th and February 25th. The cruise kicks off at Pier 40 on 353 West Street at 12:30 PM but attendees are asked to arrive at 12:00 PM. The cruise is slated to end at 2:30 PM. Ticket prices are listed below.
Jazzy Champagne Brunch Cruise, Adult: $75
Jazzy Champagne Brunch Cruise, Senior/Military: $67.50
Jazzy Champagne Brunch Cruise, Child (4-12): $45.
Kids Free - Kids 3 and Under
If you'd like to learn more information about the Jazzy Champagne Brunch Cruise or purchase tickets, please visit their website here.
Create An Event With Us Today!
Create an event with EventCombo. It takes less than 5 minutes. We are always here to help you with all of your events. To learn more about great events, festivals, venues, and much more, then stay with us here at EventCombo.