Get Jazzed Up At Chicago's Elmhurst College Jazz Festival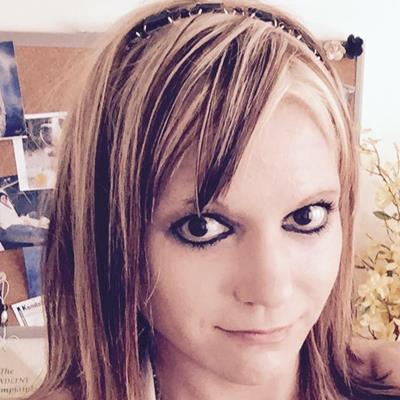 Feb 06, 2018 Dr Kristina Nelson
If you're looking to shake up your schedule a bit with some great music without spending too much on tickets, then you'll be happy to know that there is an affordable jazz festival coming to Chicago. From February 22nd to February 25th, you'll have the opportunity to experience the Chicago Elmhurst College Jazz Festival at Elmhurst College. You'll get the opportunity to witness a wide variety of wonderful jazz bands, and get immersed in music.
Jazz It Up
Elmhurst College has been holding their three-day jazz festival each year in February since 1973. Originally, it was titled the American College Jazz Festival, which started in 1968, and used to tour the United States, making eight stops including Elmhurst College. After this festival disbanded in 1973, Elmhurst College continued to offer their own festival. By 1992, Elmhurst's festival became one of the best-known jazz festivals, and has even been featured on CBS-TV's Sunday Morning News.
At the festival, you'll get to experience wonderful music as well as getting educated about jazz. You'll witness performances by up-and-coming jazz bands that will be judged by professional jazz musicians. You'll hear the performance, then the professionals will critique and honor each new band. This exciting opportunity will not only let you witness some wonderful music, but you'll also learn more about education. At the end of every night, the professionals will also perform for you, so you'll have plenty of great musicians to watch while you enjoy the wonderful entertainment.
Tickets
Ticket prices for this event can vary depending on the night you plan to attend. Ticket prices are below:
Full Weekend Package. Seniors: $80. Students: $80. Adults: 90.
February 22nd: $10
February 23rd: Senior: $32. Student: $32. Adult: $37.
February 24th. 11:30 AM Showing. Seniors: $10. Students: $10. Adults: $10.
February 24th. 7:30 PM Showing. Seniors: $35. Students: $35. Adults: 40
February 25th. Seniors: $16. Student: $16. Adult: $20.
If you'd like to learn more about Elmhurst College's Jazz Festival, please visit the event's website here.
Create An Event With Us Today!
Create an event with EventCombo. It takes less than 5 minutes. We are always here to help you with all of your events. To learn more about great events, festivals, venues, and much more, then stay with us here at EventCombo.