The Queen Mary's Scots Festival Returns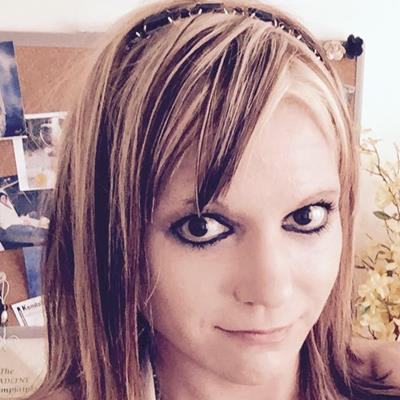 Feb 06, 2018 Dr Kristina Nelson
The Queen Mary is celebrating the 25th anniversary of its annual ScotsFestival and International Highland Games on February 17th and 18th, from 9 AM to 6 PM both days. This event will let you feel the culture of Scotland with fun traditional activities, dancing, sports, live entertainment, and plenty of great food. You'll get immersed in the tradition and history of Scotland at the Queen Mary, which was originally built in Clydebank, Scotland.
A True Scottish Celebration
The Queen Mary's ScotsFestival and International Highland games will have plenty of fun to offer the entire family. All of the activities will represent Scottish tradition, and you'll be able to witness some fun competitions in drumming, piping, darts, massed bands, Highland athletics, and Highland dancing. Plus, you'll also have the opportunity to peruse the excellent vendors, who will all be selling cultural items. At this two-day festival, you'll be able to enjoy plenty of Scottish heritage and honor Scottish culture.
Also, on February 16th, the Greyfriar's Pub will open on the Queen Mary, and you can experience a true Scottish pub experience as well. The pub will be serving plenty of whisky and pints, and you'll be able to enjoy plenty of drinks while meting new friends and celebrating with old ones.
Tickets
Tickets for the Queen Mary ScotsFestival vary with cost, and it depends on the type of ticket you want to buy. Ticket prices are listed below.
One day general admission: $25
One day child's general admission( 4-11 years) $12
One day VIP admission: $45
One day child's VIP admission: $32
If you want to learn more about this event, please visit the Queen Mary's website here.
Create An Event With Us Today!
Create an event with EventCombo. It takes less than 5 minutes. We are always here to help you with all of your events. To learn more about great events, festivals, venues, and much more, then stay with us here at EventCombo.