The Edwardian Ball Kicks Off In Los Angeles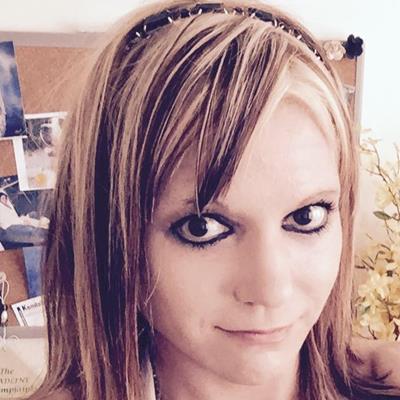 Jan 31, 2018 Dr Kristina Nelson
If you're looking for a unique party event to attend, then you won't want to miss the ninth annual Edwardian Ball, taking place at Los Angeles's Globe Theatre on Friday, February 9th until Sunday, February 11th. This will be the first year the ball will be going on for two consecutive nights, and you'll get to experience a costume ball themed after the late Edward Gorey, an author and illustrator, and King Edward VII of England.
Costumes, Live Music, And More
The event will feature plenty of excellent food and fun, and the party is a whimsical experience. You'll get to see plenty of elegant costumes designed after King Edward VII of England's reign (from 1901 to 1910), and also inspired by Edward Gorey's wonderful illustrations. There will be plenty of great entertainment, including live musicians, a musical version of an Edward Gorey story, ballroom dancing, stage shows, a marketplace, and some great-tasting food and beverages provided to you by Edward's Kitchen.
Tickets
The Edwardian Ball Takes place from Friday, February 9th until Sunday, February 11th. Ticket prices vary depending on the type of ticket you decide to purchase.
One Day General Admission: $75
Two Day General Admission: $125
One Day VIP Tickets: $125
General admission tickets give you access to all performances, gaming, the Underground Gardens, and access to Edward's Kitchen where you can purchase food. VIP tickets give you access to the VIP balcony with lounge seating, and also include all the features offered by general admission. For more information about the event, please visit their website here.Bottom of Form
Create An Event With Us Today!
Create an event with EventCombo. It takes less than 5 minutes. We are always here to help you with all of your events. To learn more about great events, festivals, venues, and much more, then stay with us here at EventCombo.