NYC's Chef Showdown Will Make Your Mouth Water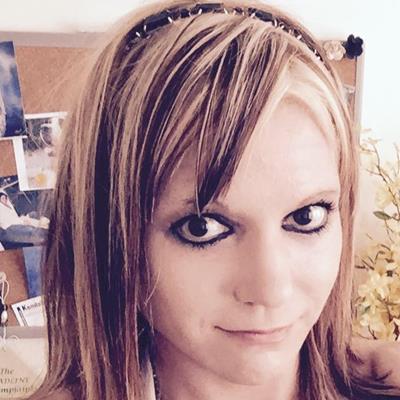 Jan 31, 2018 Dr Kristina Nelson
If you are a fan of great tasting food and wonderful beverages, and you want to learn more about food while connecting with other foodies and making new friends, then you will want to make a place in your schedule for the Chef Showdown VII. Food lovers will revel in their upcoming opportunity to attend NYC's Chef Showdown VII, happening Thursday, February 8th from 6:00 PM to 9:00 PM at NYC's Food and Arts Center. You'll be able to watch three excellent chefs competing against each other while you get to sample their great tasting creations.
A Tasty Competition
At The Chef Showdown, you'll be able to witness a wonderful competition of three talented chefs, Chef Alexander Magloire II, the Reigning 2X Chef Showdown Champion, Chef Adriana Urbina of Tepuy Dining, and Chef Jewel Johnson of Green Jeans Bakery, facing off against each other with their recipes. You'll get to try their great dishes, enjoy some excellent beverages, and also participate in the vote to award the next Chef Showdown Champion. Plus, you'll be able to make some new connections and make new friends, all while enjoying a fantastic selection of food.
Tickets
Tickets for this event cost $35 per person. The event will be held on Thursday, February 8th from 6:00 PM to 9:00 PM at The Food Arts Center. Included with your purchase is the food you'll sample, alcoholic beverages, hors d'oeuvres, and your chance to vote for the winner. Part of the proceeds from the tickets will be given to The Food Arts Center, a not-for-profit rehabilitation program.
If you'd like to learn more information about this event, please visit the event's website here.
Create An Event With Us Today!
Create an event with EventCombo. It takes less than 5 minutes. We are always here to help you with all of your events. To learn more about great events, festivals, venues, and much more, then stay with us here at EventCombo.