Best Upcoming Musical Performances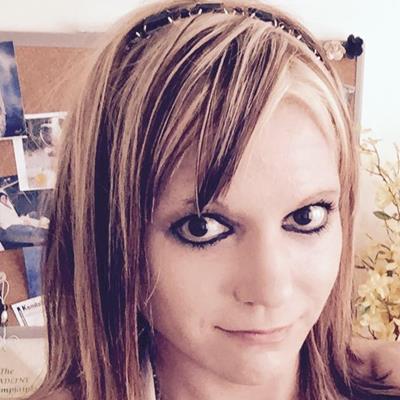 Jan 22, 2018 Dr Kristina Nelson
If you're looking for some great music shows this winter, we know what you're feeling. Seeing live musical events, whether they are musicals, operas, or live band performances can be both exhilarating and entertaining. So, if you are ready to get caught up in some great musical performances, we've got a list of the best that are coming up, and that you can enjoy this winter.
George Benson and Kenny G: The Breezin' And Breathless Tour
On January 28th, The Breezin' And Breathless Tour featuring world-renowned jazz musicians George Benson and Kenny G arrives to Los Angeles's Microsoft Theatre. These two great performers are co-headlining this historic tour, and they will both perform songs that made them world famous. If you love jazz, and want to see these two Grammy Award-Winning artists perform, then don't miss this concert. For more information, please see the tour's website here.
Anastasia: A Musical
The classical tale of Anastasia arrives at New York City's Broadhurst Theatre. The plot of this musical is based on the beloved Disney film, Anastasia, and tells the story of a young woman trying to learn about her parents and her past. We see her journey with the help of a charming conman trying to prepare her as a passable imposter of the Princess Anastasia. If you want to learn more about this event, please visit their website here.
Ragtime: A Musical
The Dolphin Show at Northwestern University, a non-profit student theatre organization, is slated to present the musical, Ragtime, at the university's theatre in Evanston, Illinois, near Chicago. This musical tells the story of a mother whose traveling husband leaves her alone often, and she meets a pianist in Harlem who actively breaks hearts. As the plot unfolds, all three characters collide, a mystery unfolds, and you'll get swept up by the great music and plot. For more information about this event, please visit their website here.
Create An Event With Us Today!
Create an event with EventCombo. It takes less than 5 minutes. We are always here to help you with all of your events. To learn more about great events, festivals, venues, and much more, then stay with us here at EventCombo.