Party At The Krew De Kids Mardi Gras Masquerade Benefiting Kidd's Kids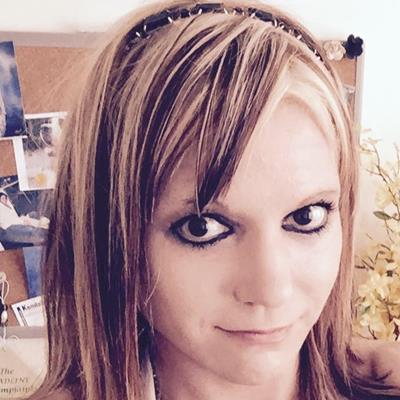 Jan 22, 2018 Dr Kristina Nelson
If you're looking for a fun party event, why not consider attending one that benefits a children's charity? The Krew De Kids Mardi Gras Masquerade promises to be extremely entertaining, and by purchasing your tickets, you'll be giving part of those ticket proceeds to benefit the annual Kidd's Kids Teen Trip, which brings children with life-threatening and life-altering conditions to special places around the world on an all-expenses paid trip. On January 27th, at the House of Blues Dallas, the Mardi Gras Masquerade takes place, and it's sure to be a great time for all in attendance.
A Fun Fundraiser
The Krew De Kids Mardi Gras Masquerade will be a party packed with some fun-filled live entertainment. DJ Mike Morse of Radio DJS will be spinning music for you, and you'll also get to see a special performance by Jason Castro from American Idol along with his band, Castro. Plus, some special guests will also be in attendance, including Kidd Kraddick of the Morning Show, Kellie Rasberry, Big Al Mack, J-Si, and Jenna. When you arrive, don't forget to bring your mask, since it is required, and dressing up is optional. You'll get to experience some great hors d'oeuvres as well from Chef Samir Dhurandhar of Nick & Sam's Steakhouse.
Tickets
The Krew De Kids Mardi Gras Masquerade is being held on Saturday, January 27th from 7 PM until 10 PM at the House of Blues Dallas. Ticket prices vary, and are listed below:
Individual Tickets: $75 per person. With these tickets, you will get two drink tickets per ticket purchase and access to hor d'oeuvres and end of evening coffee and beignets.
VIP Tickets: $250 per person, $1,000 each. You must purchase these tickets for a total of four people. With VIP tickets, you get access to a high-top table on the floor with seating for four people. Also, you'll get access to hors d'oeuvres and end of evening coffee and beignets.
If you are interested in attending the Krew De Kids Mardi Gras Masquerade and would like to learn more about it, please visit their Facebook page here.
Create An Event With Us Today!
Create an event with EventCombo. It takes less than 5 minutes. We are always here to help you with all of your events. To learn more about great events, festivals, venues, and much more, then stay with us here at EventCombo.