Houston Maritime Museum Presents Family Days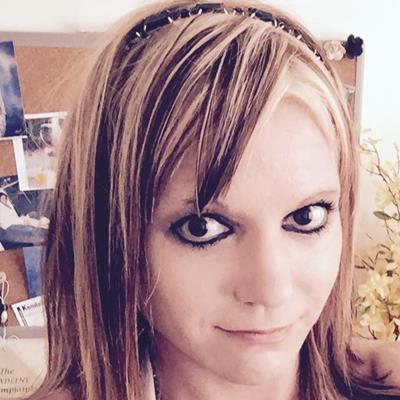 Jan 15, 2018 Dr Kristina Nelson
If you are a little short on cash after the holiday season and you are looking for a fun family event to bring the kids to, then we've got one for you. Houston's Maritime Museum will be hosting special Family Days on select Saturdays this year. Currently, they have two scheduled that are coming up soon, "All About Water," happening from 2-5 PM on Saturday, January 27th, and "Stranded" on Saturday, February 24th. Admission to the museum on Family Days is free, so get ready to pack up the kids and have some fun getting educated.
Engaging Underwater Adventures
At Houston's Maritime Museum, you'll be able to learn about marine life with your children on Family Days. During scheduled Family Day events, the museum will hold board games, make crafts, and have special activities focused on that day's theme to get the children engaged in learning and fun.
The first upcoming family day event, "All About Water," happens on Saturday, January 27th and will focus on learning about water. Some of the activities will focus on making underwater habitats, fun crafts with paper cups, learning about water filtration, and playing with a model oil skimmer. The second event, called "Stranded," takes place on Saturday, February 24th and will create a scenario where you wind up stranded on a desert island in a broken boat. Families will participate in activities that will help get them rescued, like making floatation devices, creating signals, putting messages in a bottle, and more.
Admission And Times
Admission to the Houston Maritime Museum is free on Family Days. The times of the events and dates are listed below.
Saturday, January 27th. 2-5 PM. All About Water.
Saturday, February 24th. 2-5 PM. Stranded.
If you'd like to learn more about Family Days at the Houston Maritime Museum, please visit their website here.
Create An Event With Us Today!
Create an event with EventCombo. It takes less than 5 minutes. We are always here to help you with all of your events. To learn more about great events, festivals, venues, and much more, then stay with us here at EventCombo.