Urban Harvest Presents The 18th Annual Fruit Tree Sale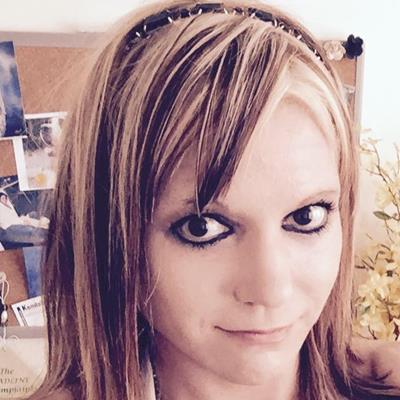 Jan 02, 2018 Dr Kristina Nelson
If you want to do something a little different with your New Year's Resolution this year, how about planting a fruit tree in your yard to help the planet? Not only will you help make our world a healthier place, but you'll also get to enjoy a massive amount of free fruit once your tree blooms. Urban Harvest offers you a great opportunity to pick up your choice of fruit trees at their 18th Annual Fruit Tree Sale, happening on January 13th from 9AM to 1PM at the Houston Community College West Loop.
Over 100 Fruit Tree Choices
Even if you want to pick up a fruit tree and you are new to gardening, Urban Harvest can help. They can guide you and prepare you so you have all the help you need to grow the tree. They invite gardeners with all types of experience to pick from over one hundred different types of fruit trees that are used to the climate and soils and Houston, and prepared to grow for you. You'll be able to select from different types and sizes to make sure your tree will fit where you need it in your yard. Plus, these trees are guaranteed to last and produce fruit for years.
Fun For The Family
After you pick out your fruit tree, you can also enjoy some of the fun activities on hand at this event. There will be a Green Thumbs Education Pavilion set up at the event to entertain children with both nutritional and environmental activities. Also, you'll get to experience plenty of live music, select from a bevy of food trucks, and even enter a drawing for a free fruit tree.
To learn more about Urban Harvest's 18th Annual Fruit Tree Sale, please visit their website here.
Create An Event With Us Today!
Create an event with EventCombo. It takes less than 5 minutes. We are always here to help you with all of your events. To learn more about great events, festivals, venues, and much more, then stay with us here at EventCombo.