Celebrate With The New Year's Eve Concert For Peace In New York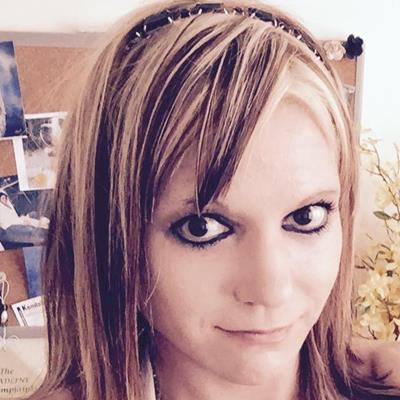 Dec 27, 2017 Dr Kristina Nelson
If you're looking for some great music on New Year's Eve and want to do something a bit different, then consider attending the New Year's Eve Concert For Peace at The Cathedral Church of St. John the Divine in NYC. The event starts at 7:00 PM and runs until 9:00 PM on Sunday, December 31st, and promises to be full of excellent music you won't want to miss. You'll get to meet plenty of other people that enjoy great, classical holiday music, and if you aren't a drinker, you'll fit right in with this event and still have plenty of entertainment to enjoy.
A Cathedral Concert Event
This annual concert event was started by the famous composer Leonard Bernstein back in 1984, and since then it has been held yearly as a Cathedral event. This year's event will be led by Kent Tritle, who is the Director of Cathedral Music. There will be many classical songs played, including Handel's Water Music, Suite No. 3. More contemporary musical numbers will include music from Bernstein's Mass as a way to celebrate the founder's 100th birthday. Also, you'll see the American premiere of See the Wretched Strangers by Lucas Wiegerink. Other artists will also be on display playing their own music, including Judy Collins and Jason Robert Brown. The final piece of the evening will be Joseph Hayden's famous Te Deum, giving you the opportunity to ring in the New Year with your new friends.
Tickets
Ticket prices for this event cost $40 per ticket for general admission, and $150 per ticket for premium seats. Tickets include full admission to all services. If you would like to learn more about the event, please visit the event's website here. To purchase tickets, please go here.
Create An Event With Us Today!
Create an event with EventCombo. It takes less than 5 minutes. We are always here to help you with all of your events. To learn more about great events, festivals, venues, and much more, then stay with us here at EventCombo.