The Dallas New Year's Eve Limo Bus Crawl Returns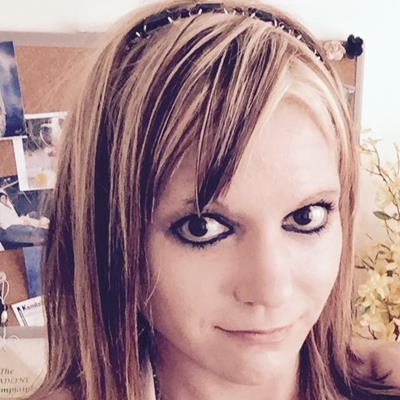 Dec 27, 2017 Dr Kristina Nelson
If you aren't sure what to do for New Year's Eve this year, and you'll be around or near Dallas at that time, then consider attending the Dallas New Year's Eve Limo Bus Crawl. After all, you'll get to meet plenty of new people, socialize, and party the night away—after driving in via limo bus. On December 31st from 8:00 PM until 2:00 AM, starting at The Prophet Bar and circling around various bars, you'll be able to take limo bus rides and experience various local bars in the area. So, plan on getting out of the house this New Year's Eve and experience a night of great music and fun.
Great Bars And Limo Bus Rides
This year's Dallas New Year's Eve Limo Bus Crawl is a hop on and hop off type party. There will be a variety of Limo Buses looping around every fifteen minutes to drop people off. Plus, you'll be able hit bar locations in Uptown, Deep Ellum, and Greenville for a fun night. You can get lifts to these different locations, and experience a fun-filled night of bars and socialization.
The event starts at The Prophet Bar from 8-10 PM in Deep Ellum, where you can stick around or hit the Sons of Hermann Hall, where there will be several drink specials. In the Greenville area, you can start at the Yucatan, then hit the OT Tavern as well as Halycon. In Uptown, you can experience the Nickle and Rye and Eastwoods Bar. More venues will be added later, and there will be plenty of drinks on sale at all of the bars. You'll also get to experience rotating limo bus rides from 9:30 PM until 1:30 AM, and the limo bus service will travel in a rotating loop around the bars.
Tickets
Ticket prices for this event vary. Guests must be 21 or older to attend the event, and you need to remember to bring your ID. Also, no refunds will be issued for tickets. Below are the ticket prices:
General Admission: $40 per person
Group Rate Tickets (Minimum of 4): $30 per person
Create An Event With Us Today!
Create an event with EventCombo. It takes less than 5 minutes. We are always here to help you with all of your events. To learn more about great events, festivals, venues, and much more, then stay with us here at EventCombo.